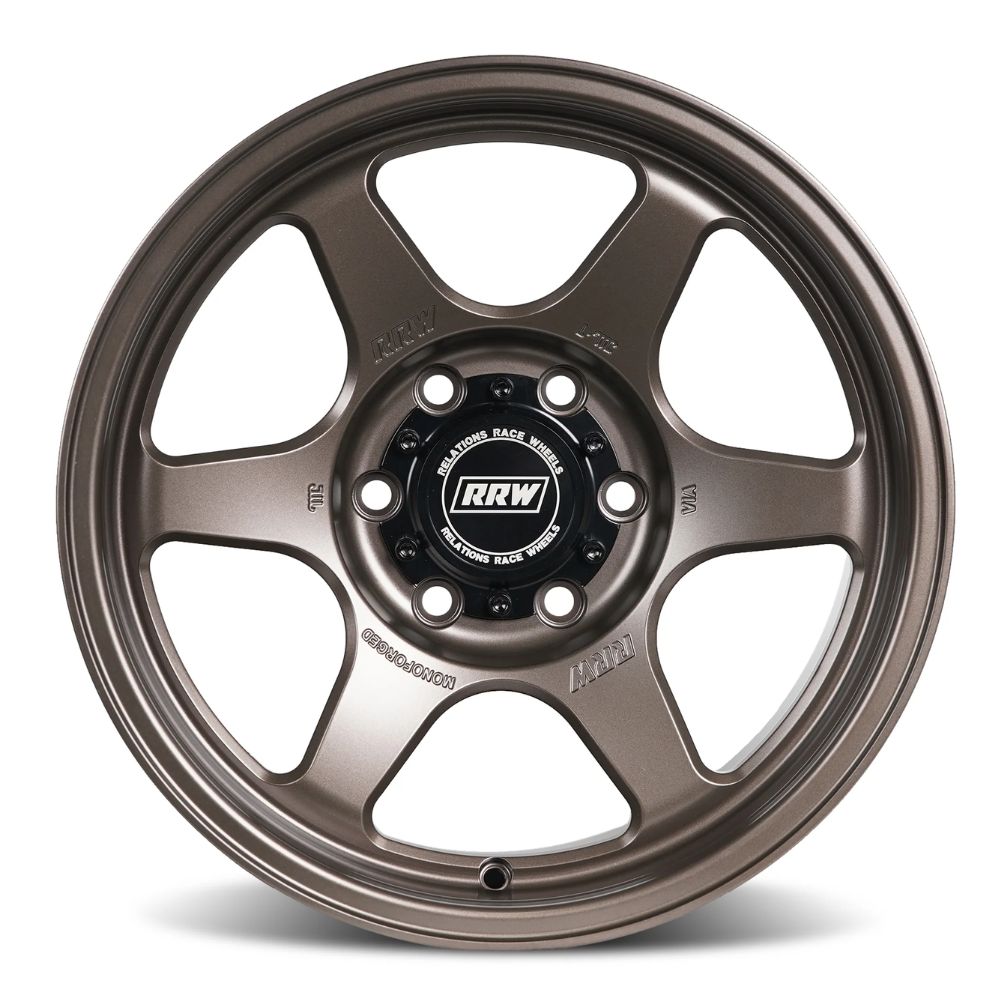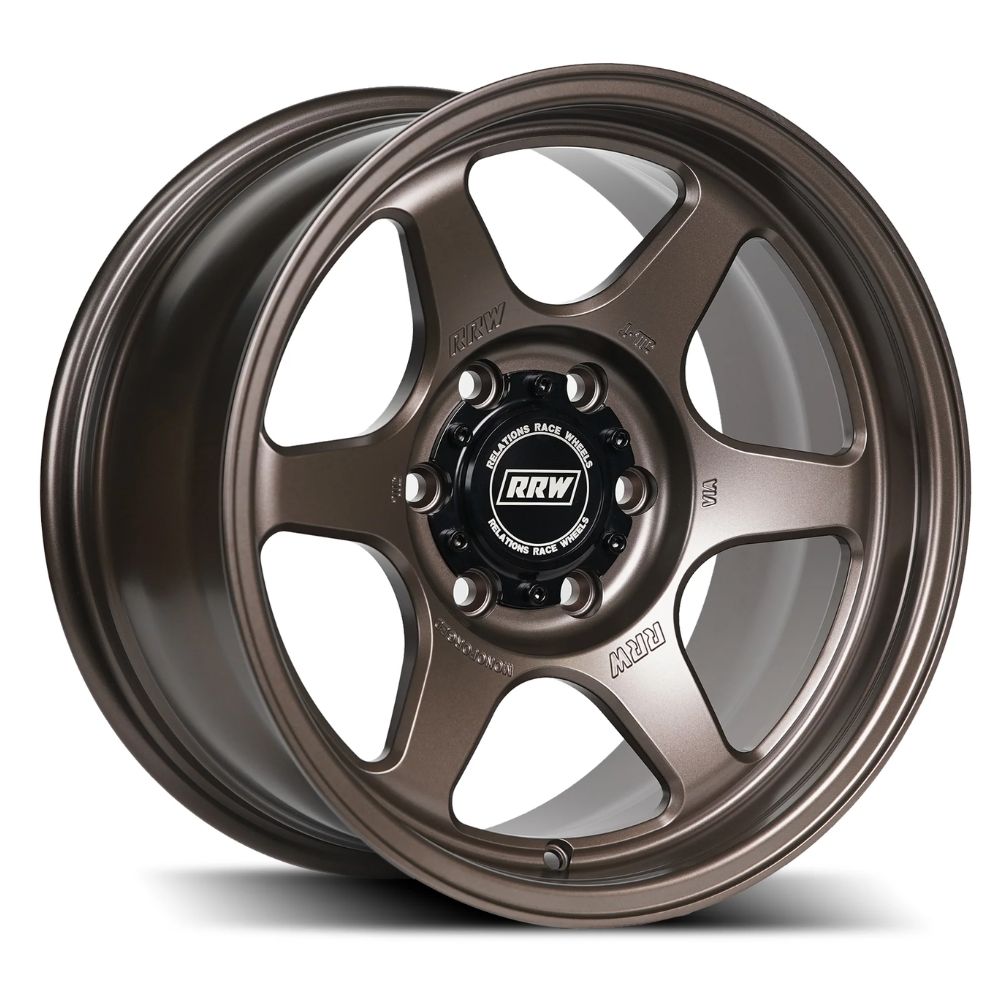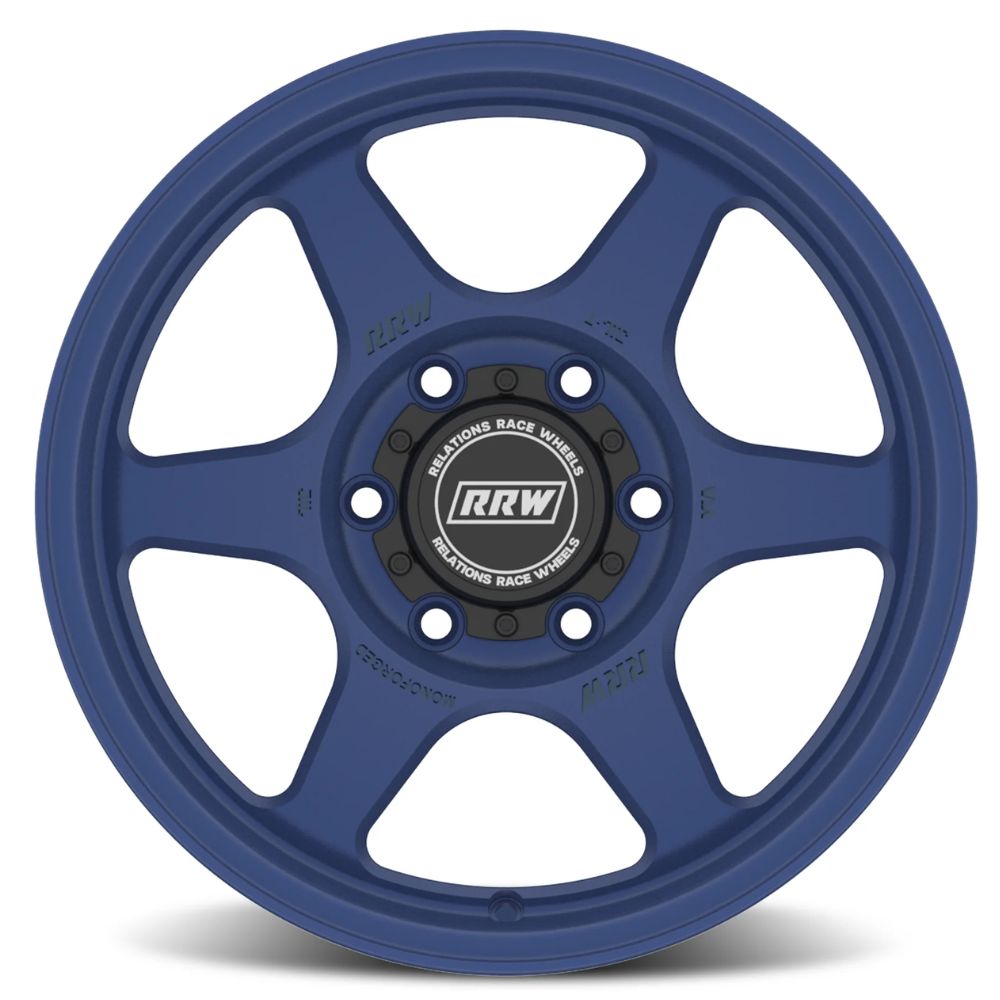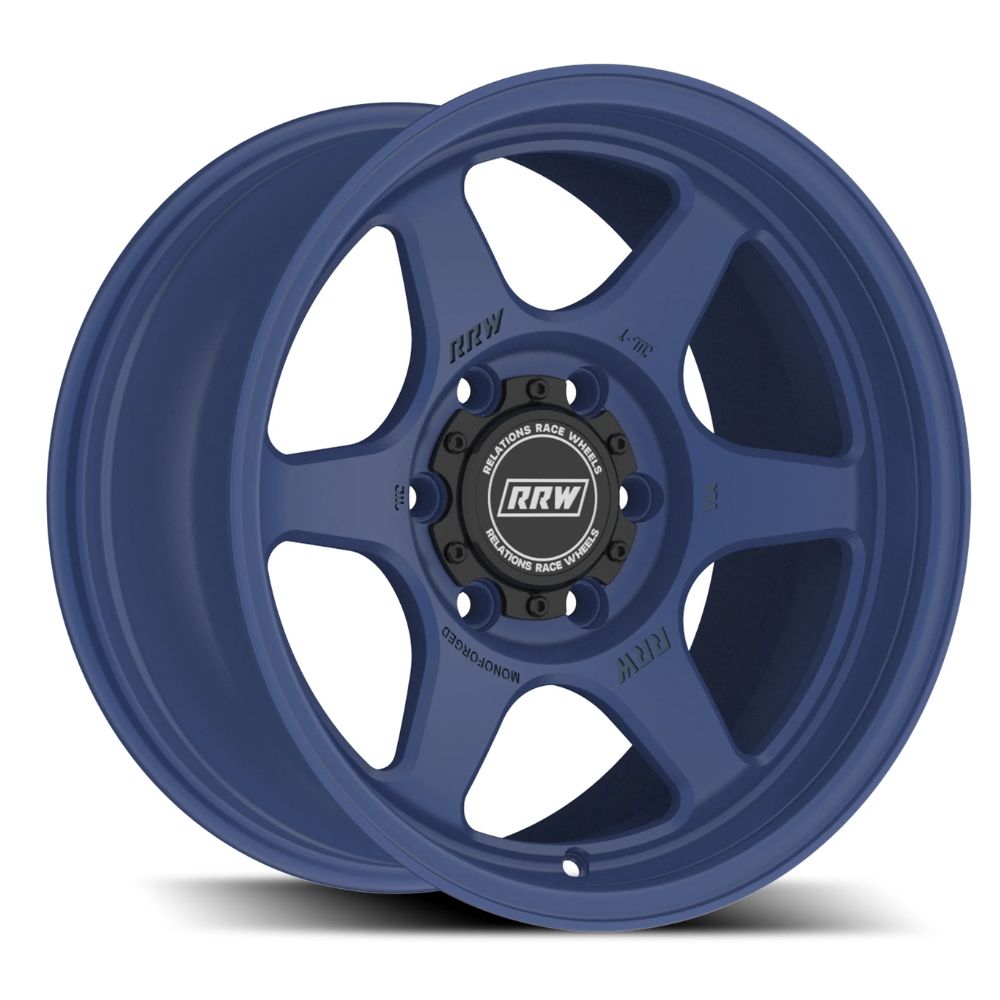 RS2-S | 17x8.5 | MonoForged Wheel | 5-Set
Regular price
$ 3,000.00
/
---
The MonoForged Series symbolizes a new generation of off-road wheels, where new streamlined wheel designs are precision machined out of structural 6061-T6 aluminum alloy (commonly used in aerospace), then finished in the latest and greatest painting line technology.
This is the MonoForged Series by RRW. Manufactured in a JWL/VIA Certified Facility and tested to meet and exceed OEM specifications.
Optimization & Construction
Each design is streamlined for maximum weight savings, such as large chamfers, milled-out pockets, anywhere possible without compromising structural integrity.
CNC machined from 6061-T6 billet forging, these wheels are lighter and stronger than ever compared to any cast counterpart. Period.

Premium Paint
Guaranteed - better than ever paint quality. These are the best wheels we've made to date. Flawless precision machining. With our Monoforged series, it's all about the fine details.

Lighter than Ever
About 15-20% lighter than their cast counterparts in the same model & size.
The -S in a 17x8.5 +0 offset is just right under 20 lbs (that's designed to a 2500 load rating standard) - This could be the lightest off-road wheel currently on the market.
Engineered to a load rating of 2500 lbs per wheel. Enough to support any loaded ½ truck in the roughest conditions.
Now with deeper holes with more (50%) more thread engagement on the -H hybrid series. 25 tapped holes with a M8x1.25 thread pitch
Billet CNC Aluminum center caps are included as standard option
Compatible with our ET lug nuts for maximum thread engagement to wheel studs. Great especially since Toyotas are notorious for having short wheel studs.

Included: Set of 5. Includes billet aluminum center caps.
Fitment:
✔ 6x5.5 | 6x139.7: Toyota Tacoma, 4Runner, FJ, 2022+ Tundra, Lexus GX470
✔ 5x150: 2021+ Toyota Tundra ONLY

Please note:
➜ Sold as Set of 5
➜ Not compatible with OEM lug nuts. Conical lug nuts will need to be purchased to install wheels
Deep stepped lip
Forged construction makes the wheels about 15-20% lighter, but stronger, than regular cast wheels
Made from Forged 6061-T Aircraft Grade aluminum
Superior paint finish
Billet aluminum CNC machined caps are included for all wheels
Refined larger chamfers lighten weight and disperse laterals better in FEA testing
Flawless precision machining
For those looking for maximum weight efficiency, the -S model is another 20% lighter than the -H in the same model/offset (ex: 20lbs vs 24lbs).
17x8.5 | 6x5.5 | -12 Specs:
Size: 17x8.5
Bolt Pattern: 6x5.5/6x139.7
Center bore: 106.1 mm (hub-centric for Toyota trucks and GX)
Load Rating: 2500 lbs
Weight: ~26lbs
Backspacing: 4.28"
Compatible with TPMS

17x8.5 | 5x150 | 0 Specs:
Size: 17x8.5
Bolt Pattern: 5x150
Center bore: 110.1 mm (hub-centric for Tundra)
Load Rating: 2500 lbs
Weight: ~19.9 lbs
Backspacing: 4.75"
Compatible with TPMS