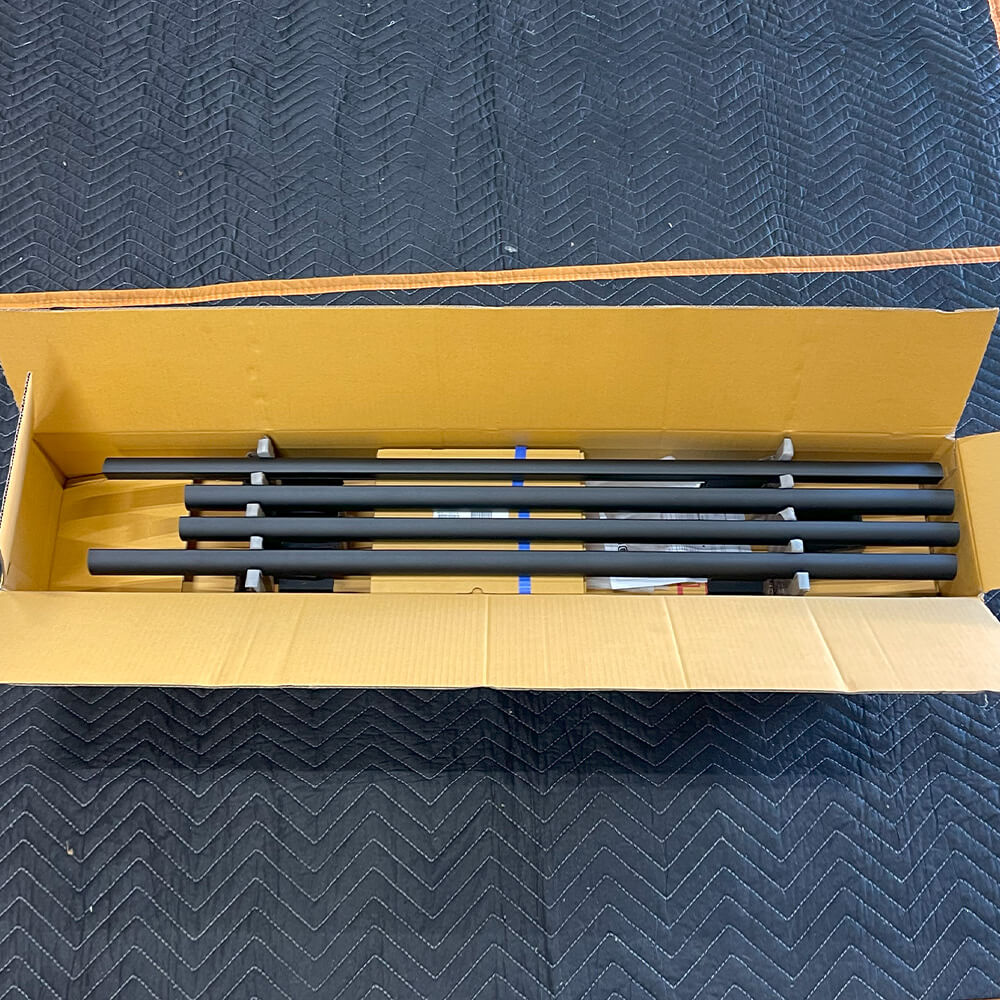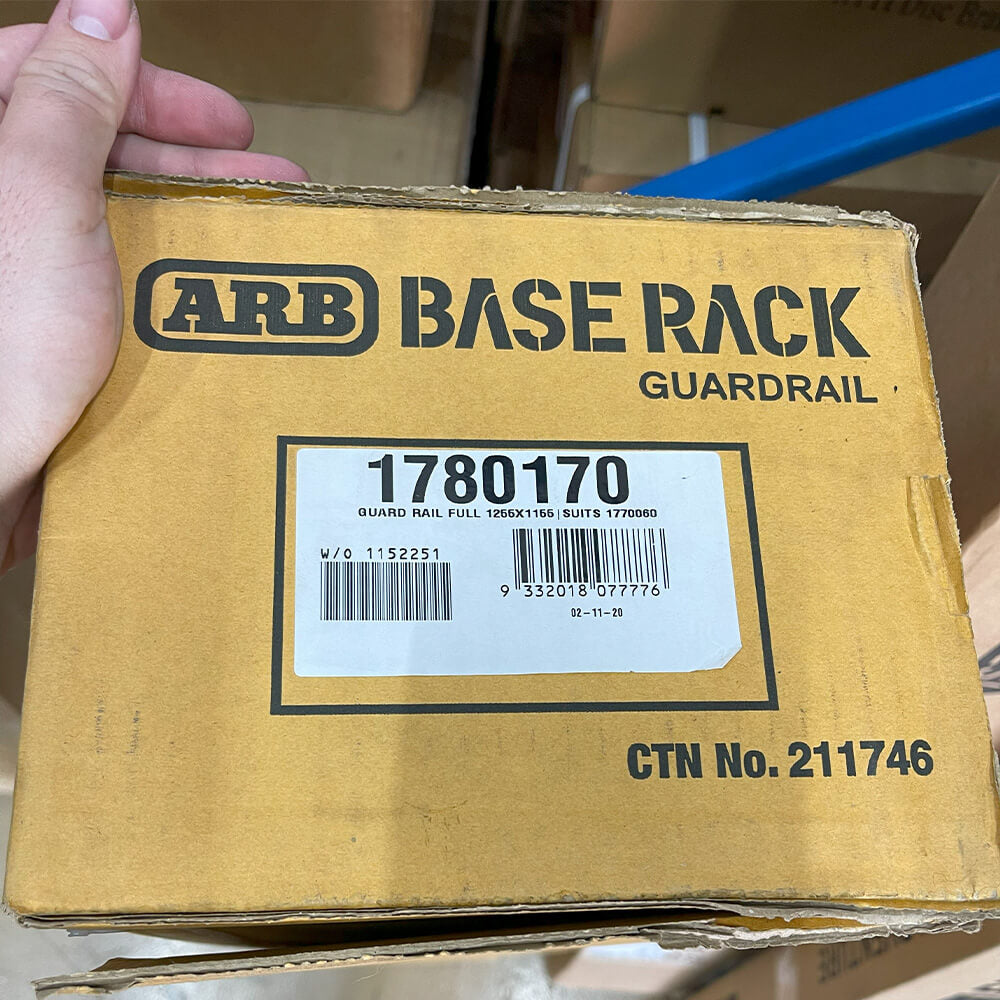 [OPEN BOX] ARB BASE Rack Full Guard Rail
Regular price
$ 446.00
Sale price
$ 390.00
Save $ 56.00
/
---
FINAL SALE, NO REFUNDS, NO RETURNS, SOLD AS IS.
Please note this product is an open box item. 
Minor surface scratches as seen in pictures!
ARB BASE RACK NOT INCLUDED!
This product was opened and installed for our product install/review video

-

 

[Click Here]
ARB BASE Rack Full Guard Rail;  This part fits: 1770060
For use with 49in x 45in BASE Rack Cab Racks
SKU: 1780170
The BASE Rack takes accessories and cargo loading to a whole new level of simplicity, speed and personalization. With a choice of sizes, accessories and attachments, you can truly Make It Your Own. By incorporating a dovetail extrusion around both the full perimeter and along each edge of the internal beams, the BASE Rack provides endless mounting and attachment options. Adding, removing and repositioning accessories and roof loads is quick and easy with the BASE Rack's dovetail system, making it easier to install and remove individual items without disturbing the whole load. Plus, unlike traditional roof rack channels, the BASE Rack dovetail extrusion won't collect dust and debris. Each BASE Rack accessory or fixture attaches to the rack with a simple clamp mount, including larger hardware such as Hi-Lift(TM) Jack mounts, rollers, recovery boards and even a BASE Rack custom light bar.
GUARD RAIL SYSTEMS- The BASE Rack rail system is available in full, quarter three-quarter and trade configurations. Attaching quickly and easily to the dovetail extrusion around the rack's perimeter, the range of optional rails mean you can have a full guard rail system on or off in just a few minutes!
FULL RAILS - Designed for the tourer. The rails running around the perimeter of the rack act as a load block, helping to prevent larger items such as swags and tents from shifting when loading and unloading, as well as during transit.
Black finish
Full Guard Rail only - Base Rack sold separately
Works with ARB Base Rack (PartNo: 1770060)
Attaching quickly and easily to the dovetail extrusion around the rack's perimeter