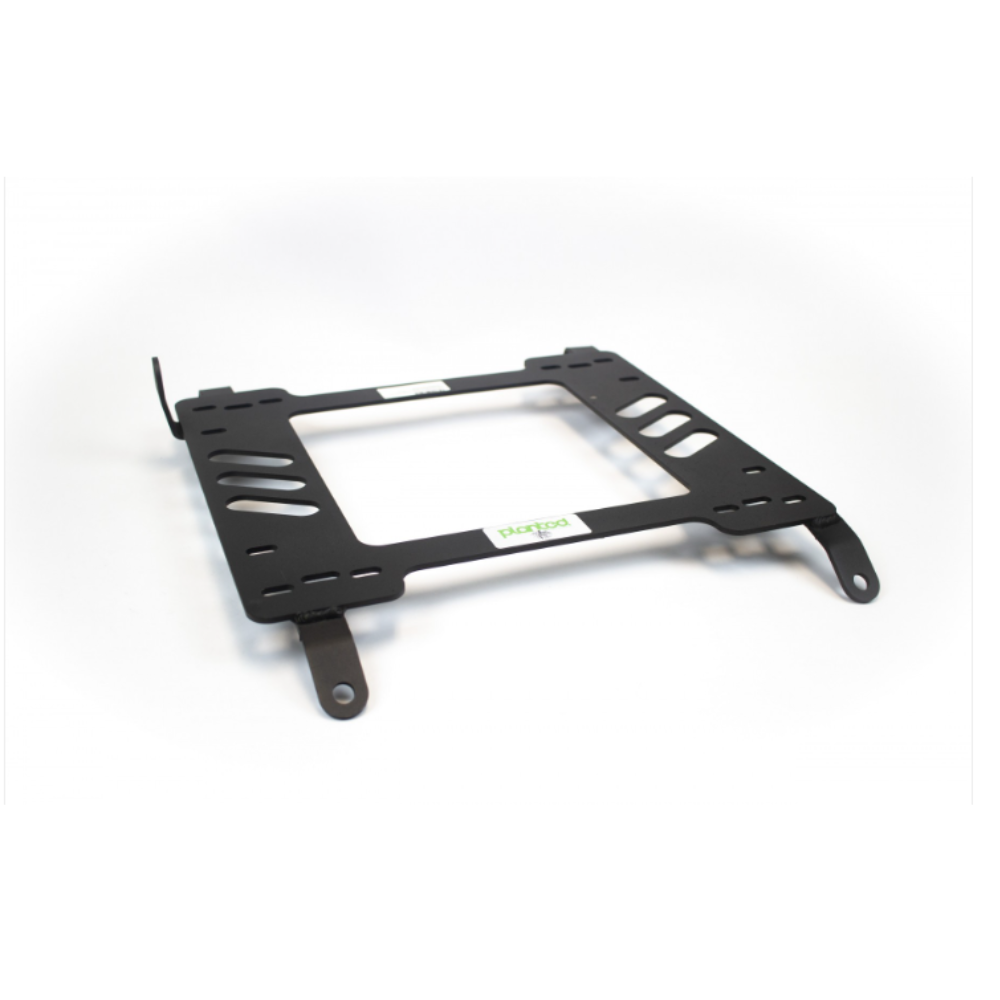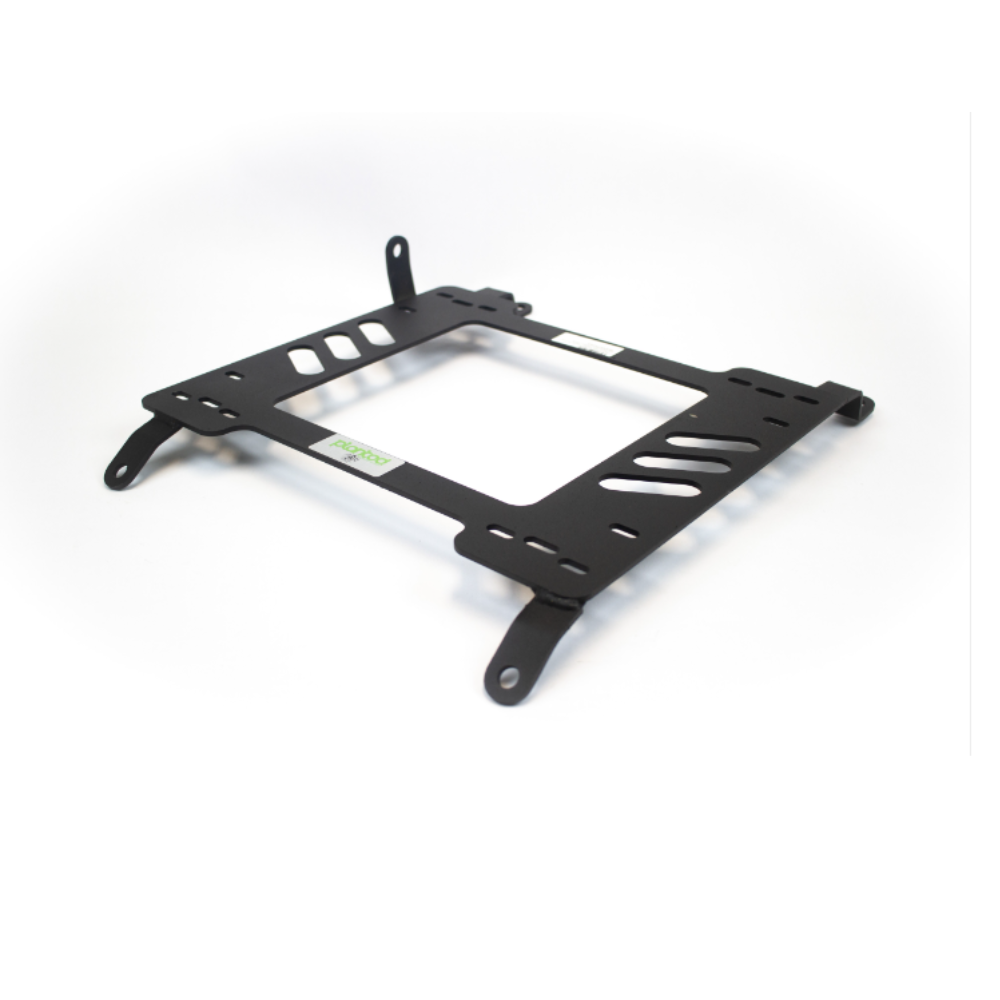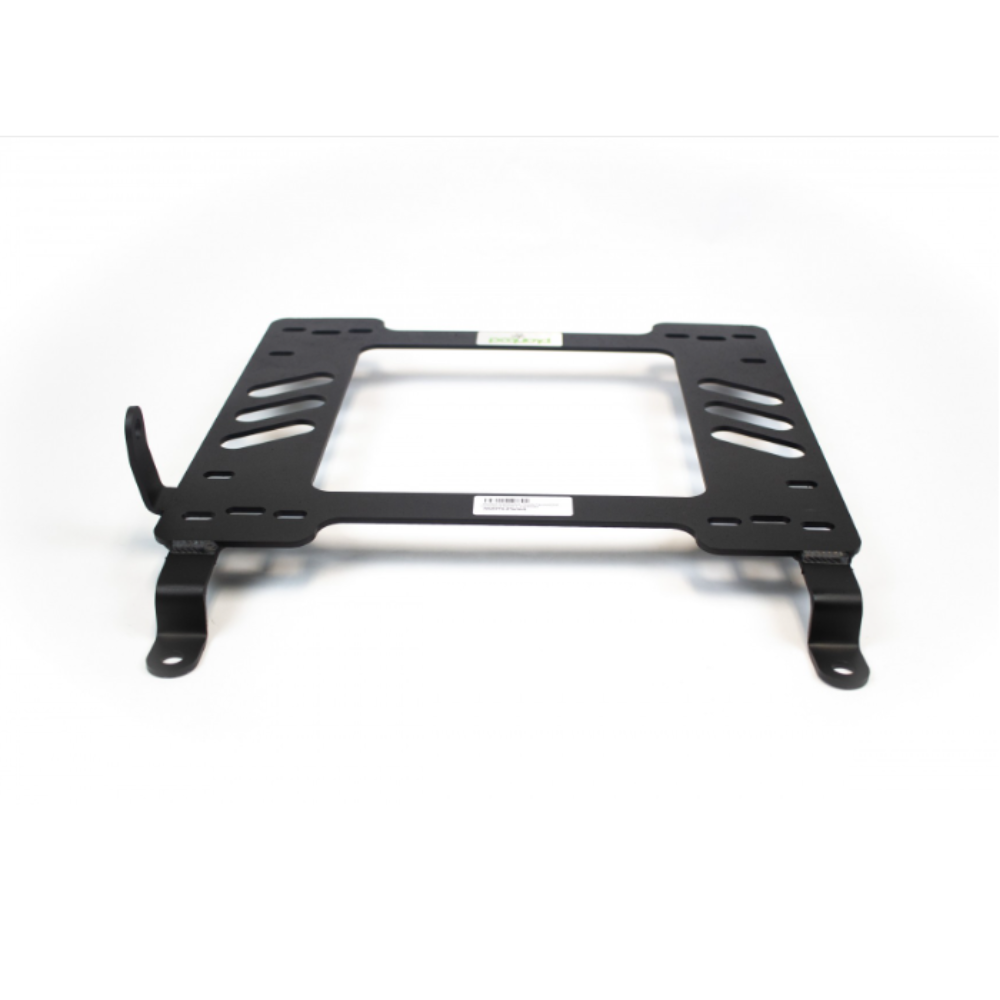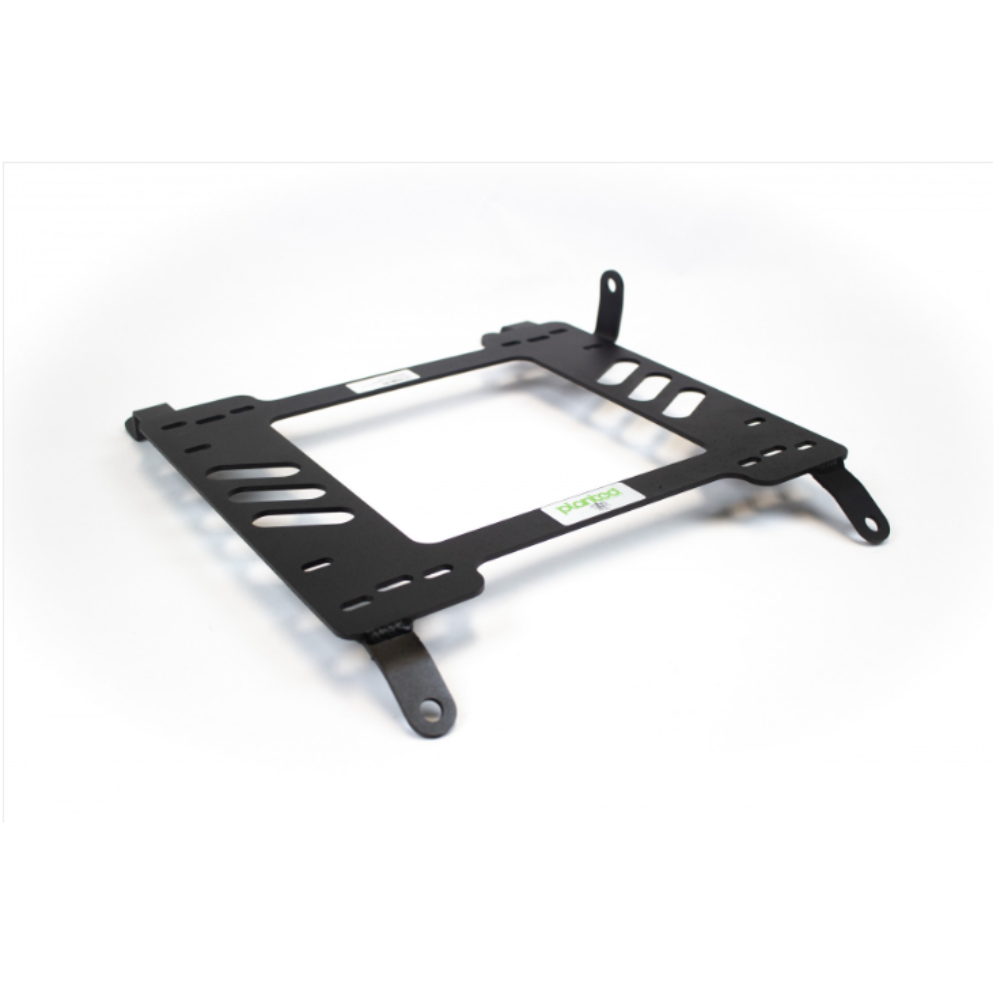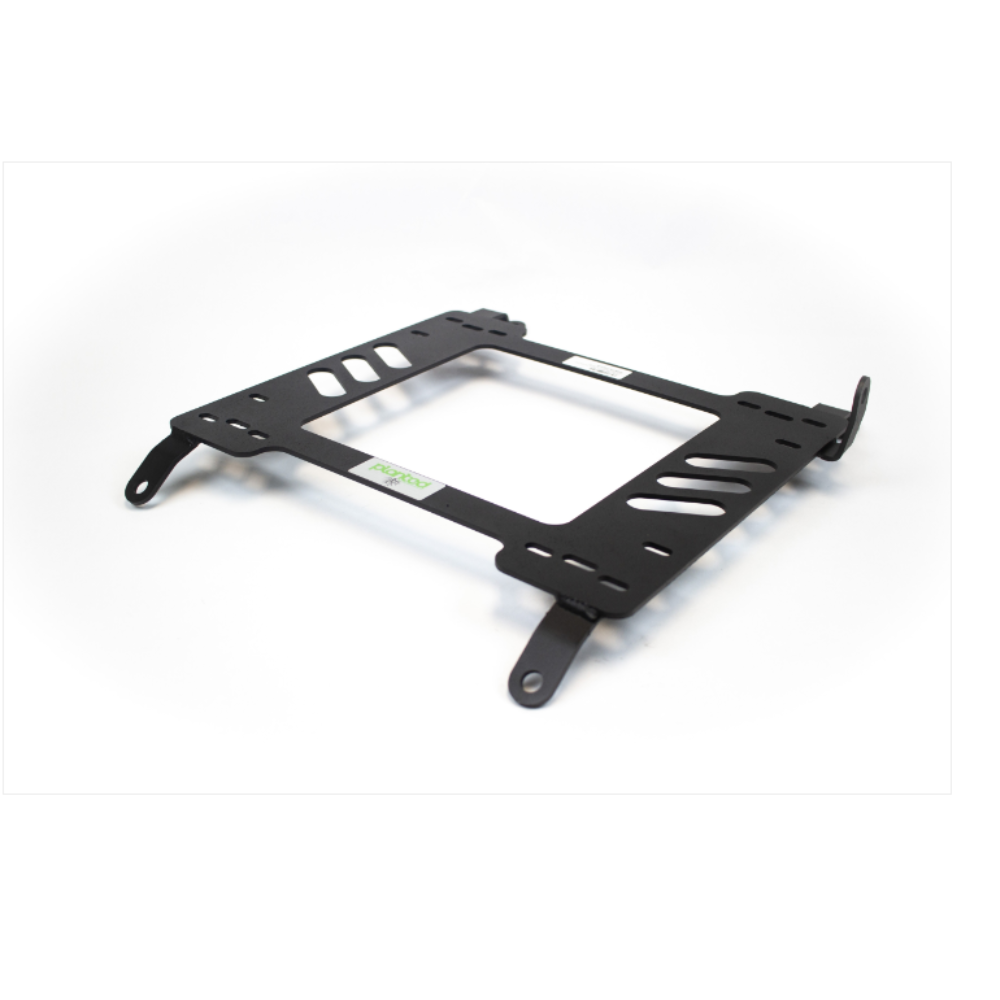 2016-2023 Toyota Tacoma Planted Bucket Seat Bracket
---
Universal, Strong, Secure

The Planted Seat Bracket is a vehicle specific bracket used as an adapter between the floor of the vehicle and an aftermarket seat and it's accessories. Because the floor of each vehicle varies and typically is not flat, a vehicle specific Seat Bracket is required for installing an aftermarket seat. We create each seat bracket using the floor of the vehicle as a reference. We literally bring each vehicle into our development center so we can create the best fitting, bolt in, universal seat bracket possible.

Planted Seat Brackets are laser cut from 3/16 inch thick steel and hand welded to ensure weld penetration for superior strength. Each bracket is pre-slotted with hole patterns to accept sliders from most major seat manufacturers. There is extra space on the bracket for drilling your own hole pattern if using a slider with a less common hole pattern, or direct mounting a seat or side mount when eliminating sliders is preferred. They are finished with a black powder coat and applications are available for many vehicles, however Planted is continually looking for more vehicles to create brackets for so if you don't see your vehicle listed in the application guide please contact us and we'll add your vehicle to the vehicles wanted list.

CURRENT ESTIMATED LEAD TIME IS 7-10 BUSINESS DAYS
Quality Assurance:
➜ Each Planted Seat Bracket goes through three levels of quality control to ensure our high standards are met.
➜ All Planted Seat Brackets are hand welded in Bellevue, WA, USA.
➜ Beware of counterfeit seat brackets and other products.
➜ Color Black.
➜ Material Steel.
➜ Seats come in many different shapes and sizes so not all seats will fit in all vehicles. It is up to the end user to determine if the seat will fit prior to ordering the Seat Bracket and other components.
➜ Many vehicles have the steering wheel offset toward the center of the vehicle. This can be accentuated when installing an aftermarket seat of a different size then the factory seat.
➜ Replacing a factory seat with an aftermarket seat may cause the vehicle's warning indicators to activate. This can be due to airbag, weight and/or other sensors in the factory seat that are not included in an aftermarket seat. It may be possible to eliminate these indicators with an electronic resistor but it is up to the end user to determine if a resistor will work & which resistor to use.
➜ Professional installation is recommended.
➜ Products and/or components manufactured and/or distributed by PLANTED TECHNOLOGY are for use on vehicles designed and built by persons not associated or controlled by PLANTED TECHNOLOGY. No specific use is recommended, intended or contemplated. Because some environments may subject components to severe stress, and because components are affected by many forces beyond the foreseeability and control of PLANTED TECHNOLOGY, THESE PRODUCTS ARE SOLD WITHOUT WARRANTY OF MERCHANTABILITY OR OF FITNESS FOR ANY PURPOSE. NO WARRANTY EXPRESSED OR IMPLIED ACCOMPANIES THESE PRODUCTS AND THE PURCHASER AND/OR USER, HAVING INSPECTED THESE COMPONENTS, MAKES THE SOLE DETERMINATION OF THEIR SUITABILITY FOR USE IN AN APPLICATION OF HIS OR HER OWN DESIGN. By the installation of these components, the user or installer assumes all risks of damage, injury or death.