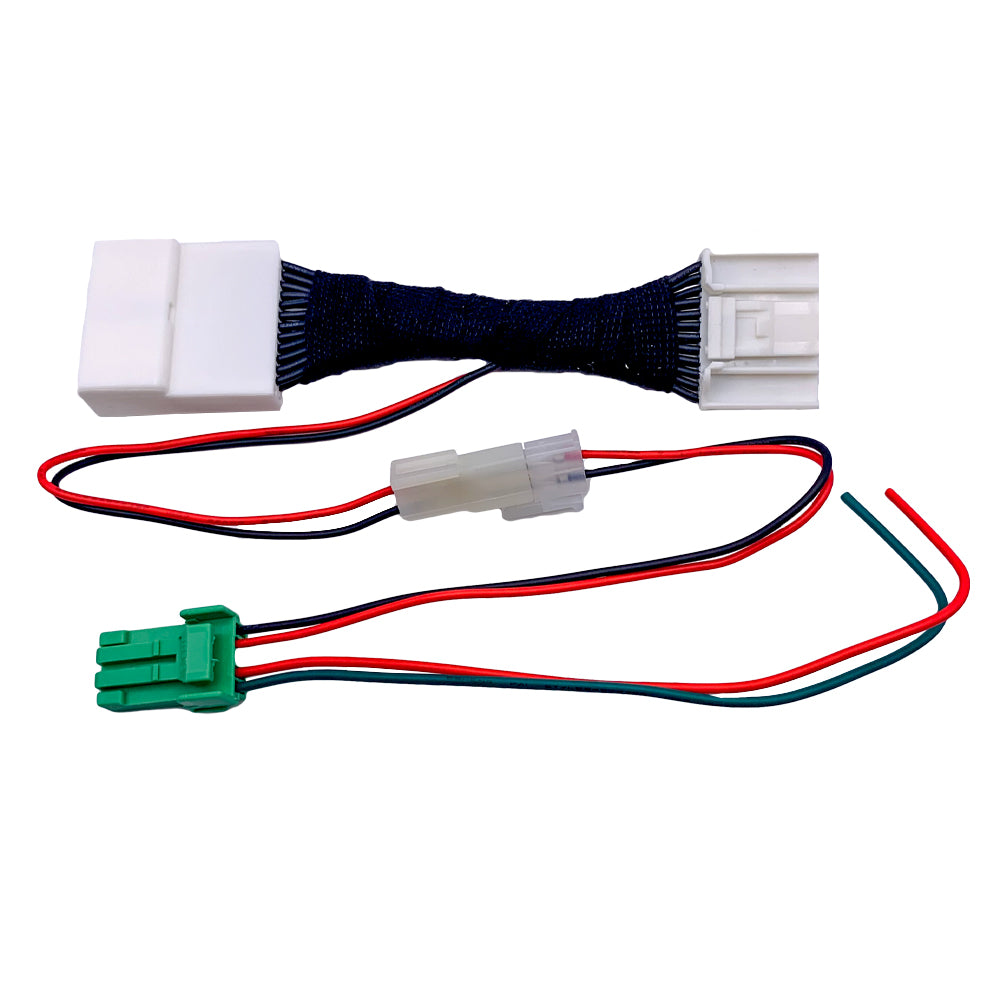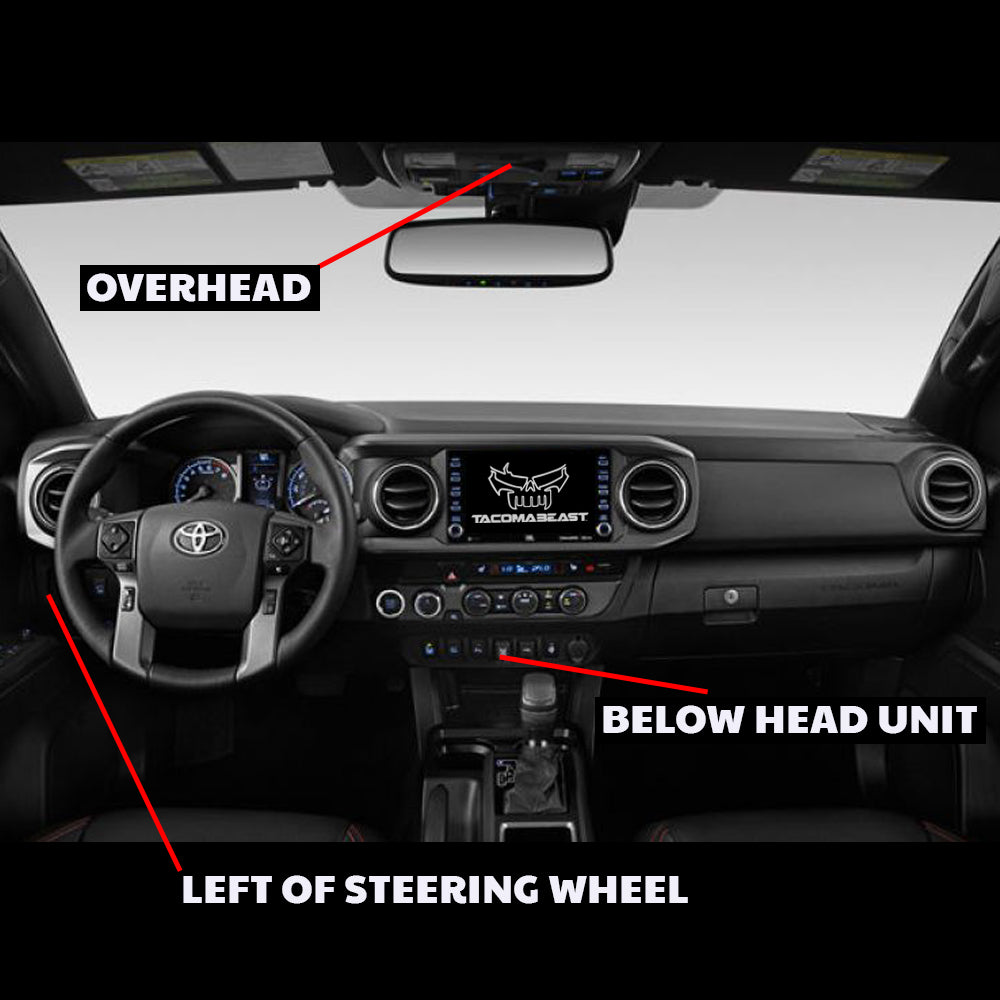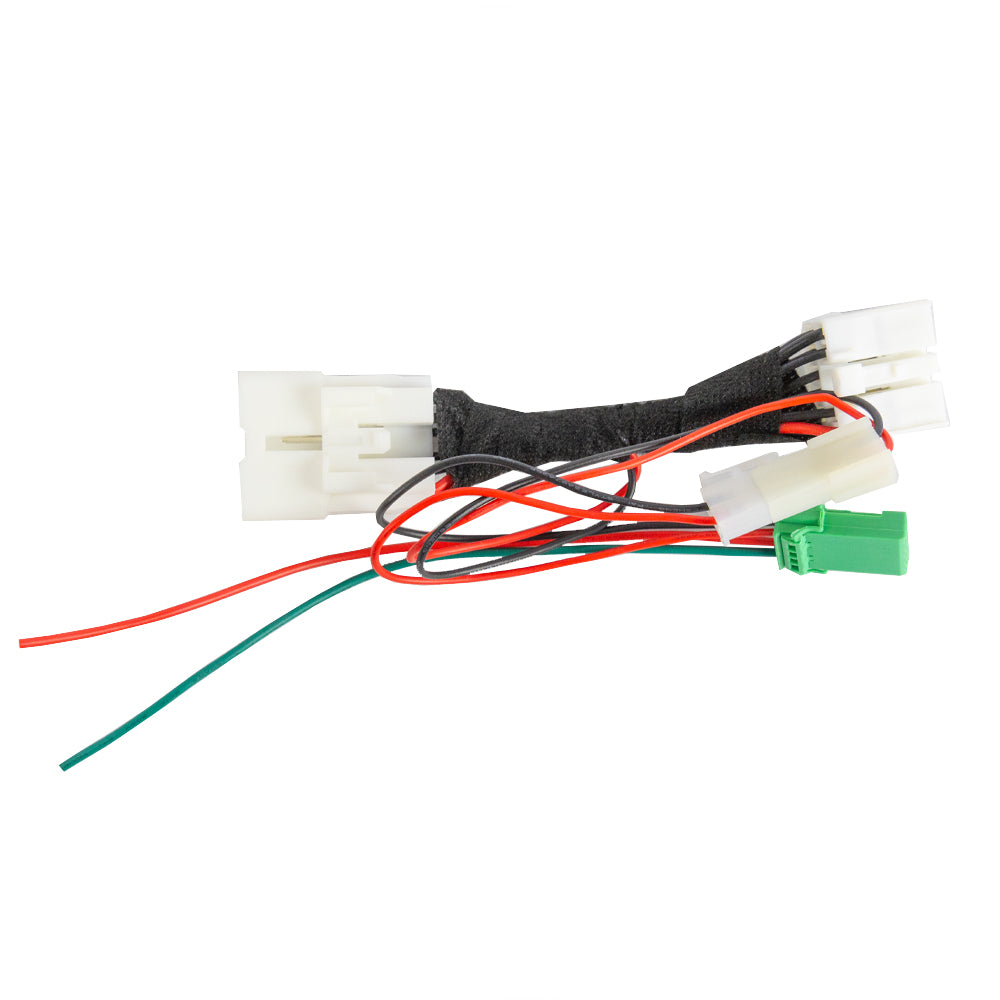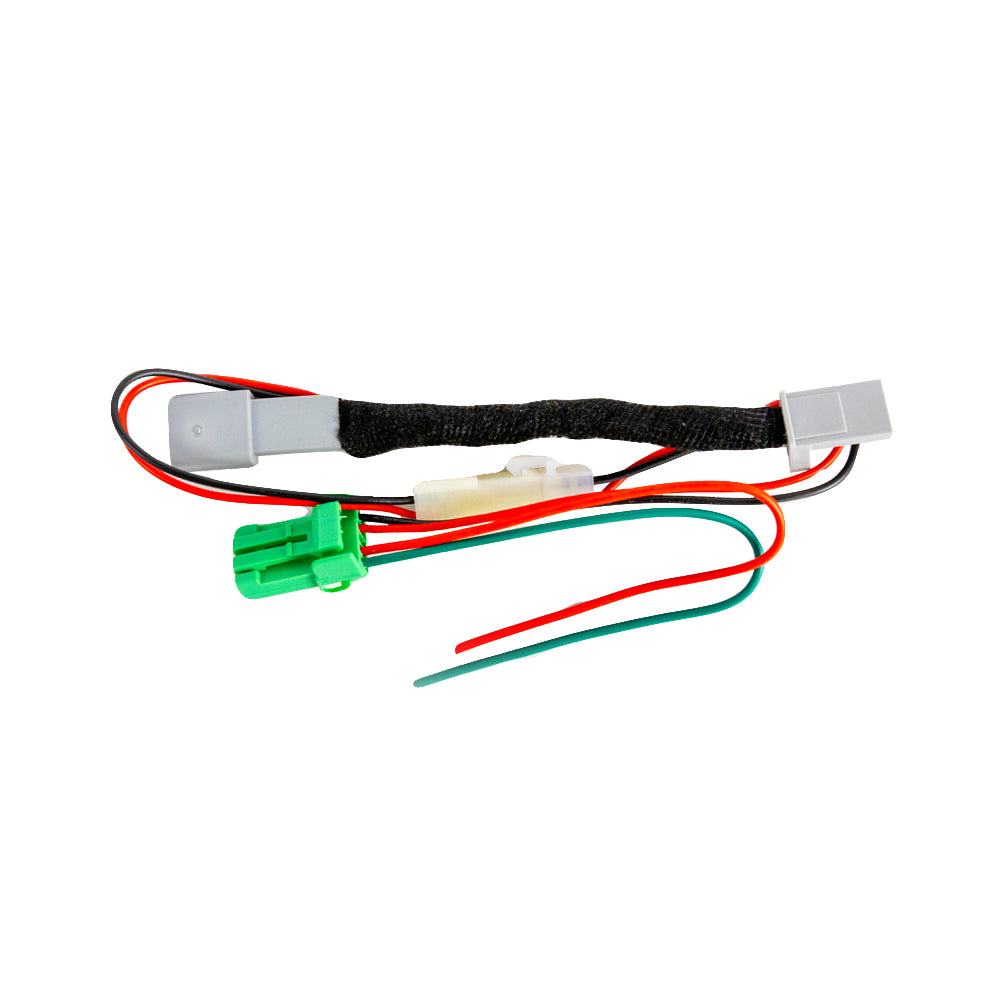 2016-2023 Toyota Tacoma Switch Illumination Harness
---
Switch Illumination Harness That Will Help You Wire Your Accessory Switches 
Having a hard time getting those aftermarket switches to light up like your factory switches? Are you fed up with splicing into your factory wiring to get those switches working? We have a solution!
How does it work?
These plug-and-play harnesses are designed to illuminate your aftermarket switches without the need to use vampire clips, t-taps, or any other device that might cut one of your tiny factory wires. Each harness is intended to be plugged into the back of a factory connector (see the 3 harness types below) and "borrow" the factory illumination circuit that runs through that connector.
What's included?  
Included in each kit is an extra green connector that completely replaces the one you get with your Toyota-style switches and the harness you have selected. So there won't be more guesswork when it comes to illuminating your switches. 
When you use these harnesses your new switch(es) will light up with the rest of the switches in your truck and be dimmable using the dimmer on your dash.
What are my options?
When ordering you must choose the right harness that is specifically designed for the location you are adding your switch to. Your choices are:
Left of the steering wheel
Overhead
Below the head unit (A/T only for now)
If you are building a switch panel your also going to want to get the following option: 
HOW TO INSTALL VIDEO