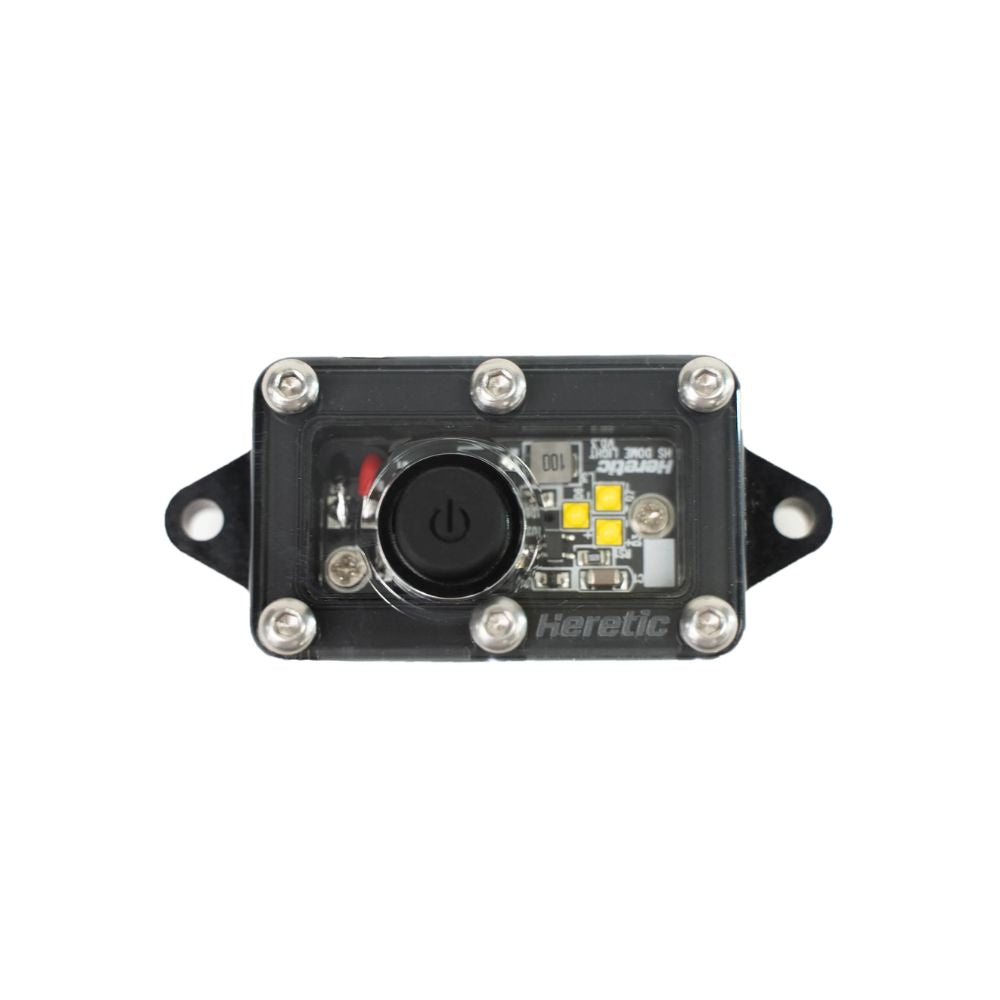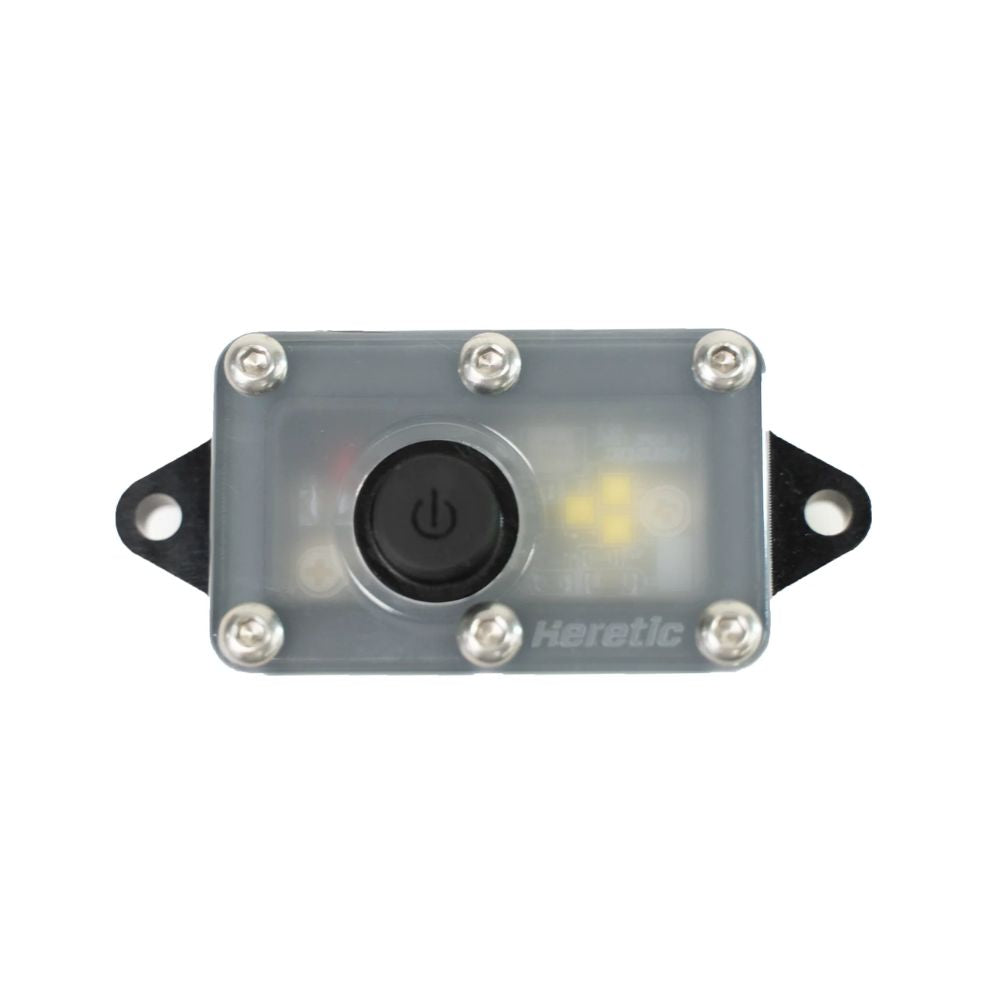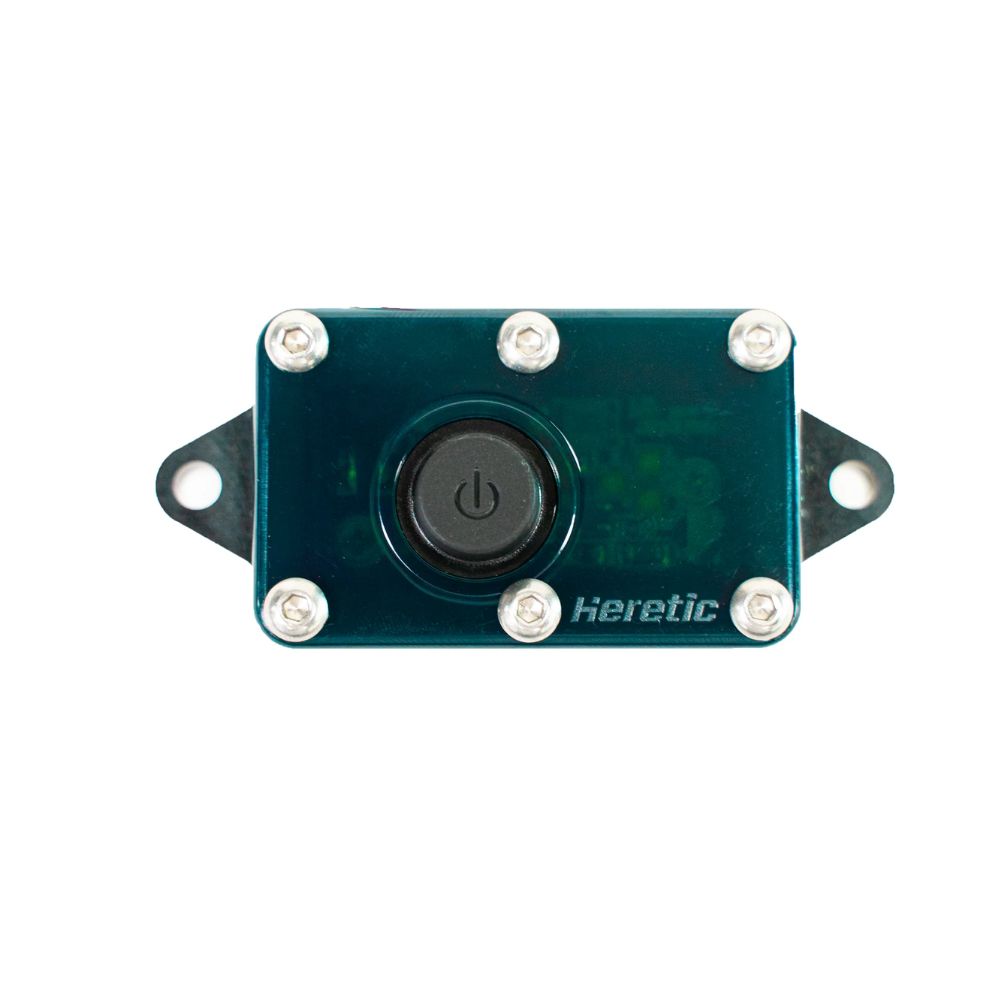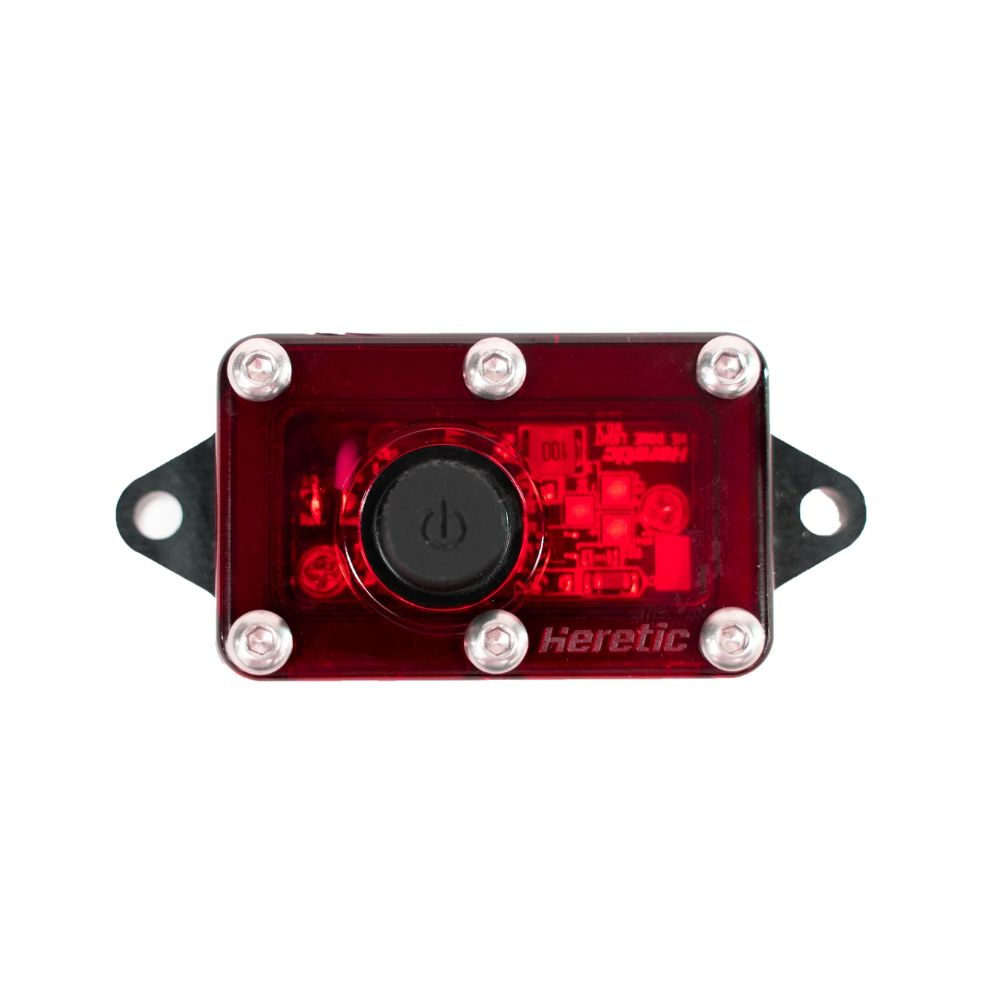 LED Dome Light
---
Experience the ultimate lighting solution with our LED Dome Light. Crafted from CNC-machined aluminum, this robust light is built to endure the toughest off-road challenges, ensuring long-lasting durability. With an IP68 waterproof rating, it can handle any weather condition, making it your reliable companion on all your adventures. Equipped with powerful Cree LEDs, it emits an impressive 600 lumens of bright and wide-angle illumination, ensuring exceptional visibility even in the darkest environments.
The user-friendly design features a glove-friendly button, allowing easy operation in any condition. Customize your lighting experience with different lens colors to match your style. Expandable capabilities allow you to easily add more lights using our compatible wiring harness. Upgrade your lighting system today and enjoy reliable performance, enhanced brightness, and easy customization. Illuminate your path with confidence, conquer any terrain, and leave a lasting impression wherever you go. Choose our LED Dome Light for quality craftsmanship, cutting-edge technology, and convenience at your fingertips.
Designed, Manufactured, Assembled and Supported in USA
Fitment: The LED Dome Light is a versatile accessory designed for UTVs and trucks, providing powerful illumination. Perfect for off-road adventures, it enhances visibility and ease of use in challenging terrains. Expandable to any use case.
Please Note: Parts Sold Separately
➜ Wiring Harness
Constructed from a Single Block of Aluminum: Single block construction for a seamless design that keeps the elements out and lasts longer than typical aftermarket plastic lights.
Beyond lumens: We use the highest quality circuit boards, reflectors, and LED bulbs to not only produce industry best lumen counts, but the best light shape on the market.
Heat Management: Our self regulating circuit boards paired with our aircraft grade aluminum housings with cooling fins create a more efficient heat transfer, allowing lights to function at full capacity.
Made in the USA: All of our products are proudly designed and manufactured in the USA.
Versatile Mounting Options: Mounts to most aftermarket bumper, ditch, chase & roof racks.
6061 CNC Aluminum Grade Billet Housing
Interchangeable Lenses
Housing: CNC Aircraft-Grade Aluminum
Location: Roof Rack
Lens Color: Clear | Diffused | Green | Red
Wattage: 6W
Amp Draw at 13.8V: .4A
Voltage: 9V-24V
IP Rating: IP68
DIM (Light Only): L 2.6" x D .65" x H 1.2"
Prop 65: No
Lumens: 600