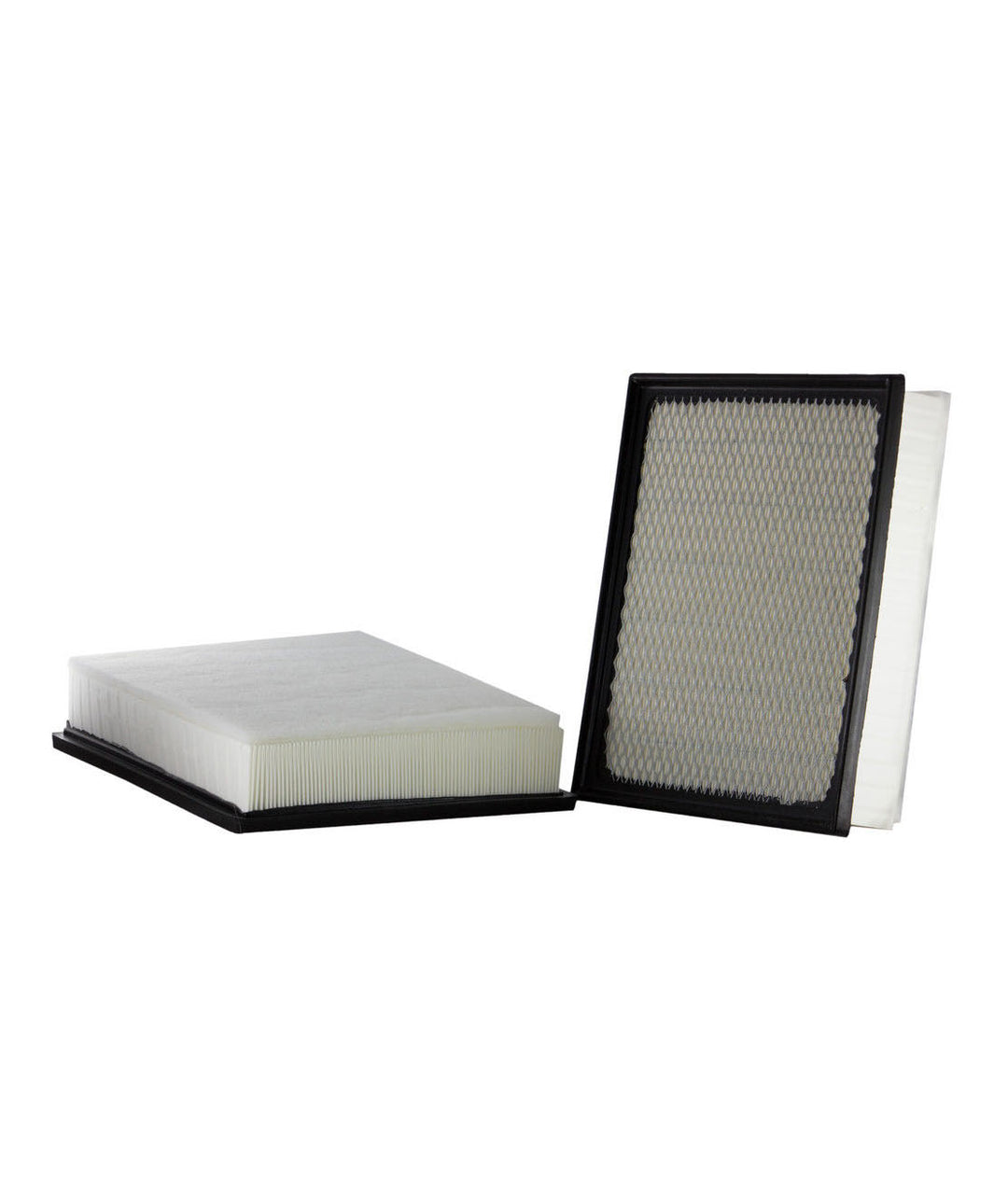 2016 3.5L V6 Air Filter
---
Engine Air Filters
 Genuine air filters are engineered specifically for your Tacoma to help trap airborne contaminants before they reach your engine, preventing premature wear to internal components. Plus, a clean air filter improves engine performance and fuel economy-benefits we can all appreciate.
Designed to Increase Horsepower and Acceleration
High Air Flow with Excellent Filtration
Top Performance Accessory for Toyota Tacoma Models
Exclusive Features
Triple layer filtering gives genuine air filters their superior ability to trap and retain dirt, dust and other airborne contaminants.
Polyurethane resin frames ensure a proper fit that will seal out dirt and reduce noise.
We recommend replacing your engine air filter every 30,000 miles or 36 months under normal driving conditions. If you frequently drive in a dusty environment, we recommend inspecting the filter every 15,000 miles or 18 months.