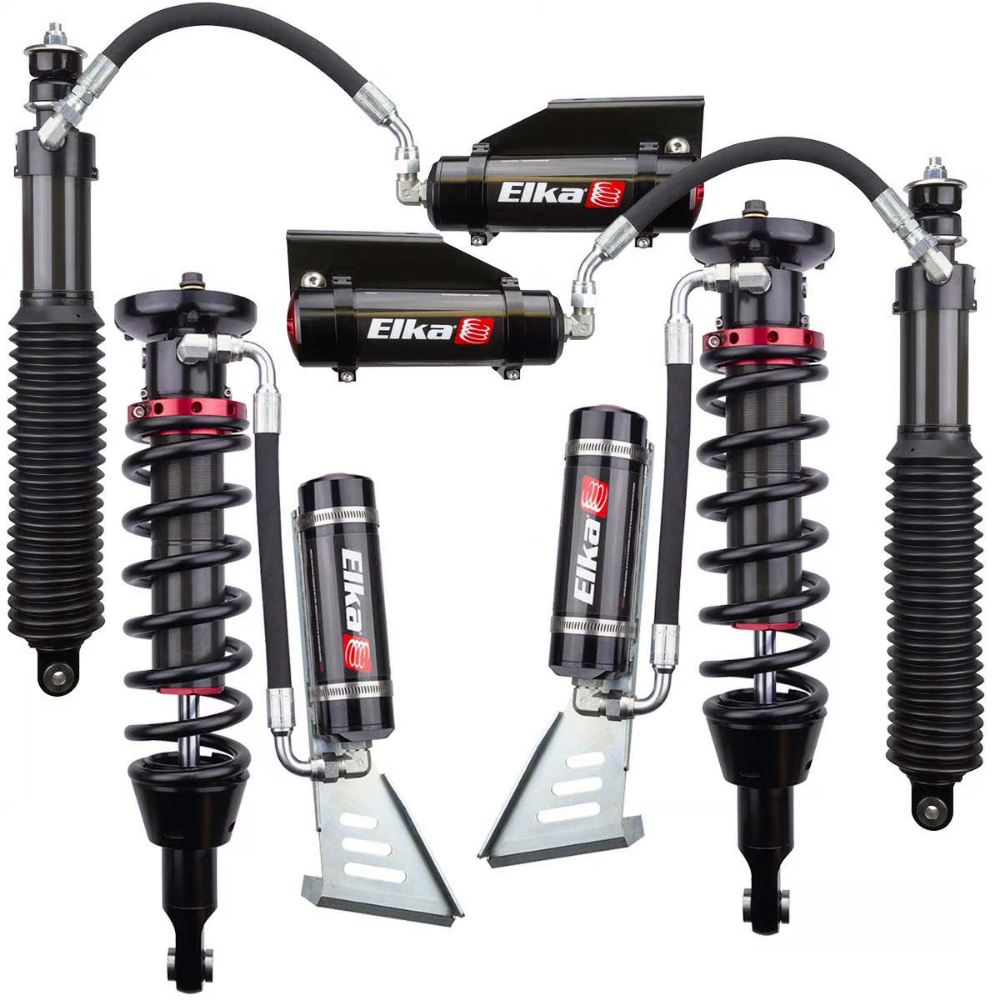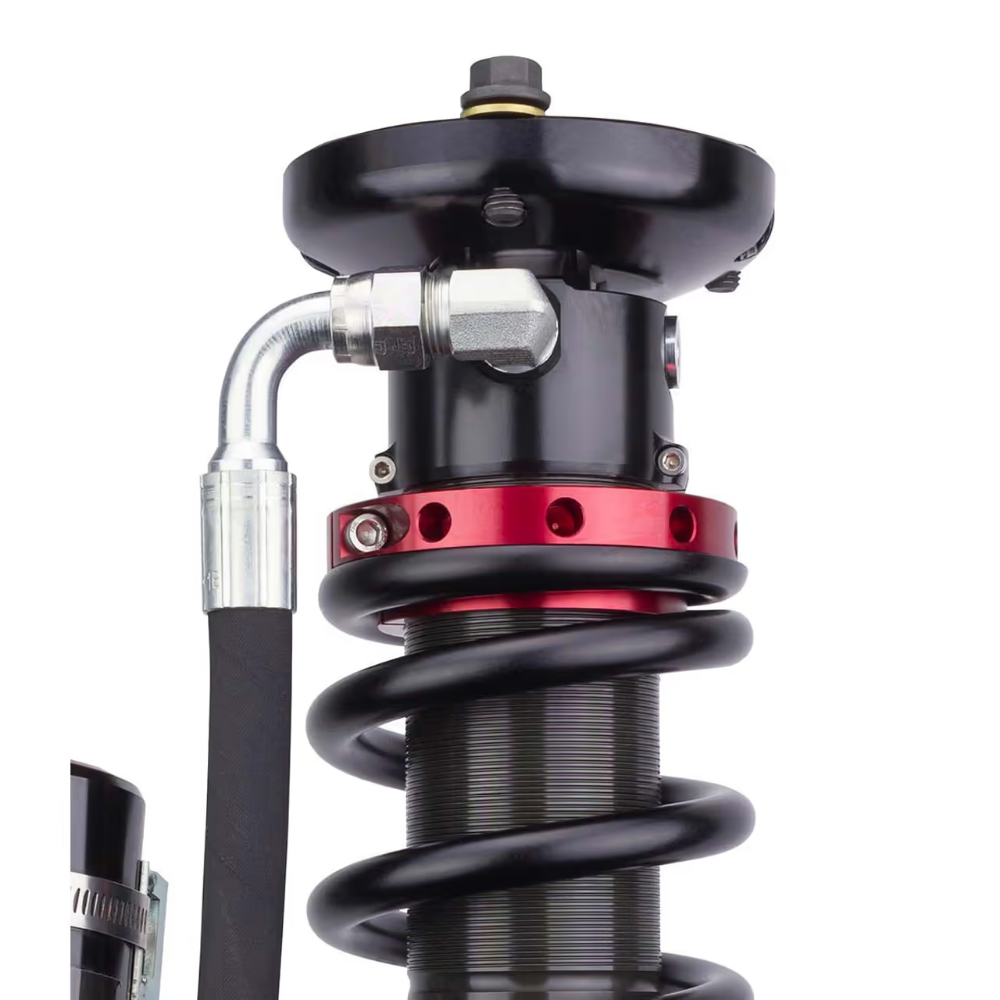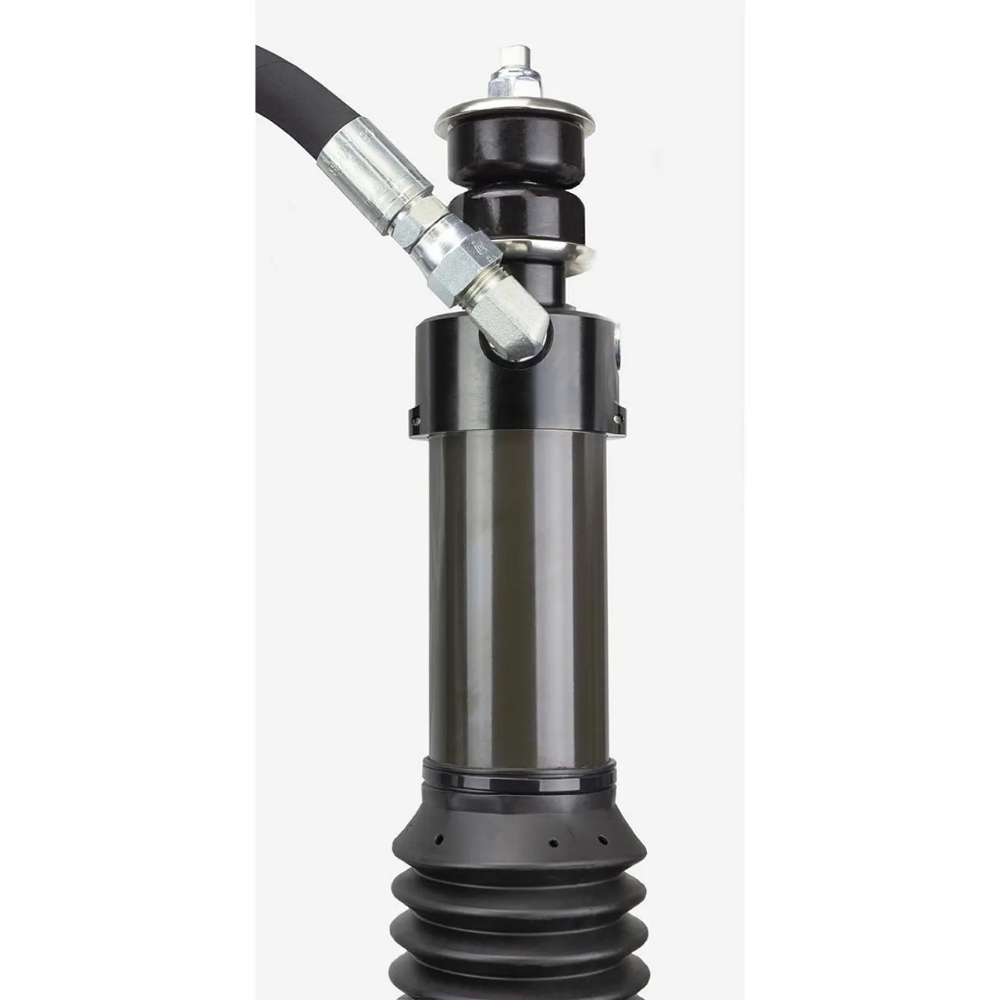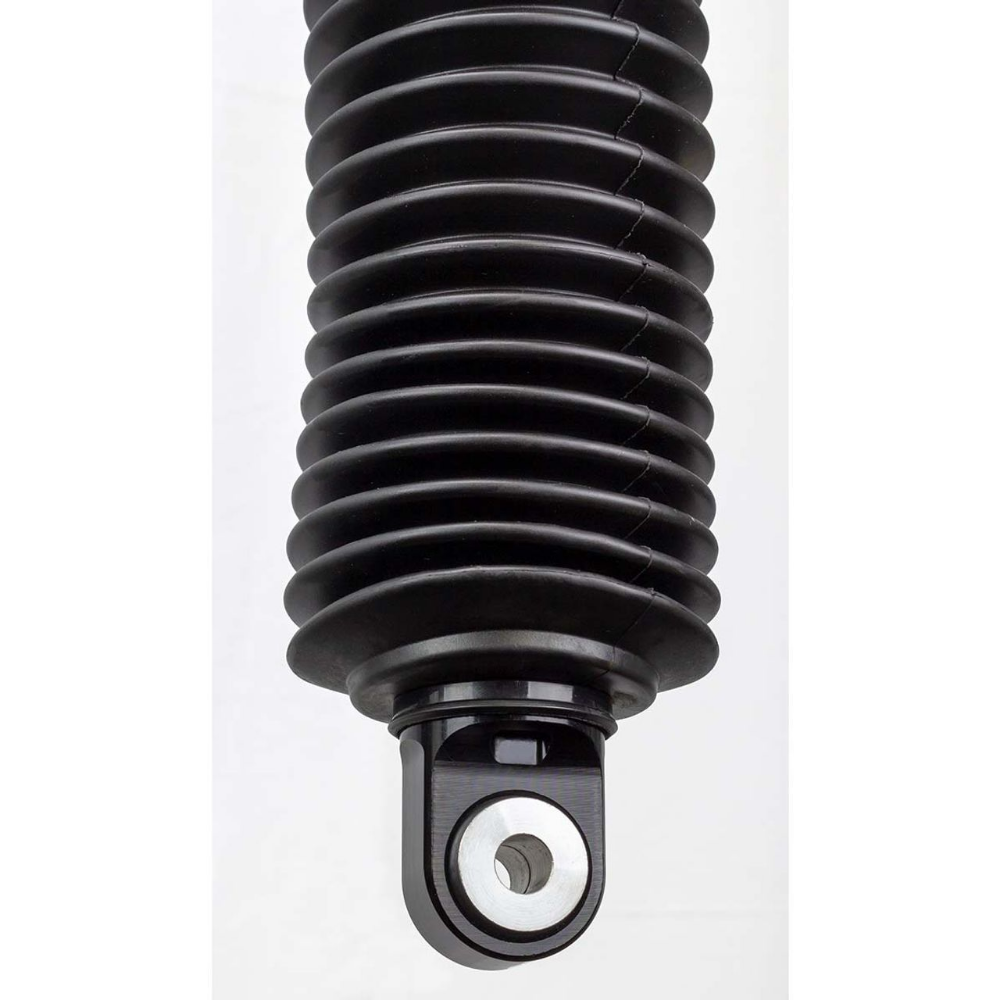 2005-2023 Toyota Tacoma 4x4 2.5 Reservoir Front and Rear Shocks Kit (Non-Adjustable)
Regular price
$ 3,699.98
/
---
CURRENT ESTIMATED LEAD TIME IS 6-8 WEEKS
Increase the off-road capabilities while improving the comfort and handling of your TACOMA
The 2.5 RESERVOIR shocks provide the optimal combination of:
➜ Firm and stable handling for driving on desert and fire roads (sports car feeling)
➜ Plush compliance while off-road driving over washboard
➜ Strong ramping effect for extra bottom-out protection over large dips and washes
➜ Maximum articulation and traction for rock climbing
BENEFITS
➜ High-performance off-road capabilities
➜ Improved handling and comfort for casual driving
➜ Better traction
➜ Provides leveling capabilities for better weight distribution
➜ Increased protection against bottoming-out
RIDE ENHANCEMENTS
➜ Spring setup optimized for each setup
➜ Better attenuation of vibration, leading to major noise reduction in the cabin (much less squeak and rattle)
➜ Damping characteristics optimized for each truck and setup, providing a smoother ride
➜ Increased comfort in both on road and off-road conditions, especially over washboard and square-edge impacts
➜ More stable and more predictable handling
➜ Reduced front-end diving when cornering or braking
➜ Reduced rear-end bucking and lifting
➜ Increased damping and spring rate for better handling when towing or loading truck
The 2.5 RESERVOIR model features an external reservoir with increased oil volume for cooler operating temperature, providing better performance and consistency. These shocks are a good performance upgrade over OEM shocks.
Ride height is preset from our factory at approximately 1.5 in. (0"-2' lift range) and 2.5 in. (2"-3' lift range) of lift at the front, actual ride height may vary depending on wheels dimensions and upper control arms used.
Included: Four (4) position-specific shocks
  ✔ Two (2) 2.5 RESERVOIR Coilover front shocks
  ✔ Two (2) 2.5 RESERVOIR rear shocks
TECHNICAL FEATURES
➜ Massive 2.5 in. (56mm) hard-anodized aluminum body for cooler operation
➜ Big bore design with less restricted oil flow for increased responsiveness and less fading
➜ Internal hydraulic valving optimized for each vehicle platform
➜ Built from CNC-machined and forged aluminum parts, aluminum bodies and premium-quality internal components
➜ External remote reservoir with low-friction floating piston (1:1 ratio vs. main piston) providing additional cooling
➜ DOT high-flow reservoir hose
➜ Heavy-duty 3/4 in. (19mm) induction-hardened shaft
➜ Triple sealing system with dust wiper, high-pressure step-seal and premium quality o-ring
➜ Direct, bolt-on replacement that uses stock shocks location
➜ Proprietary ultra-low friction, light viscosity semi-synthetic oil blend, ultra-resistant to high operating temperature
➜ Coilover models use Elka's durable high-tensile alloy springs or Eibach springs (depending on model & configuration)
➜ Fully rebuildable using affordable replacements parts and springs, multiple replacement valving shim stacks available
Weight: 82 lbs
Dimensions: 40 × 12 × 24 in
Position: FRONT & REAR KIT
Primary Intended Use: Road & Trails Dual Purpose
Product Model: 2.5 RESERVOIR
Body Diameter & Material: 56mm, ALUM.
Type: COILOVER (FR) + NON-COILOVER (RR)
Reservoir Configuration: REMOTE
Adjustments: Preload (front only)
Vehicle Geometry:
➜ 0" to 2" lift: Stock Geometry
➜ 2" to 3" lift: With UCA or Lift Kit
Factory Preset Lift (vs. stock):
➜ 0" to 2" lift: F 1.5 in. (38mm)
➜ 2" to 3" lift: F 2.5 in. (63.5mm)
Spring P/N: C12.5X330
Spring Rate: F 700 lb/in
Spring Length: F 13 in. (330mm)
Spring Inner Diameter (ID): 3.00 in. (76.2mm)
Spring Outer Diameter (OD): F 4.56 in. (116mm)
Unit of sale (sold as): KIT (4 shocks)
Warranty: All Elka Suspension products are guaranteed against any manufacturing defects for a period of ONE (1) YEAR from the purchase date.