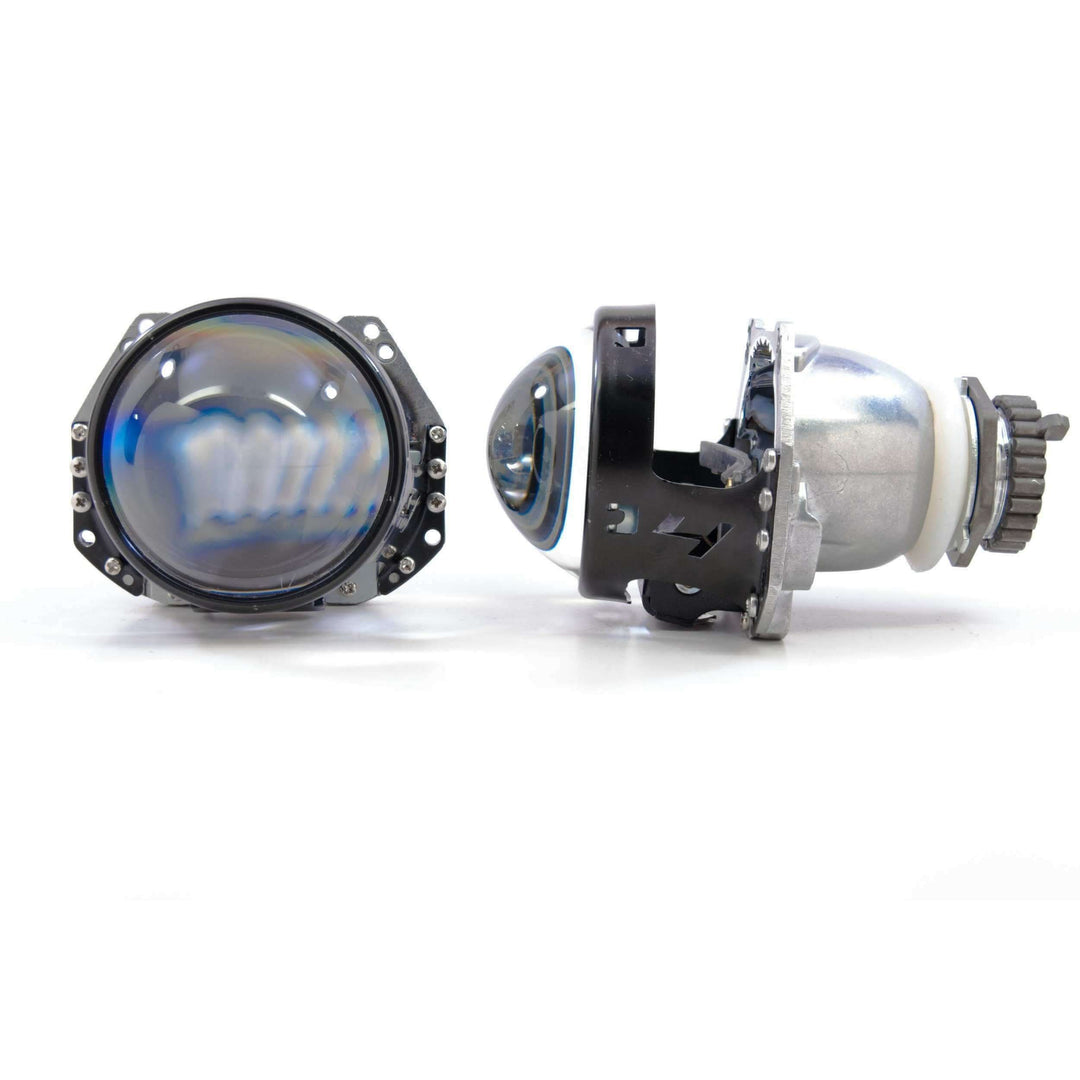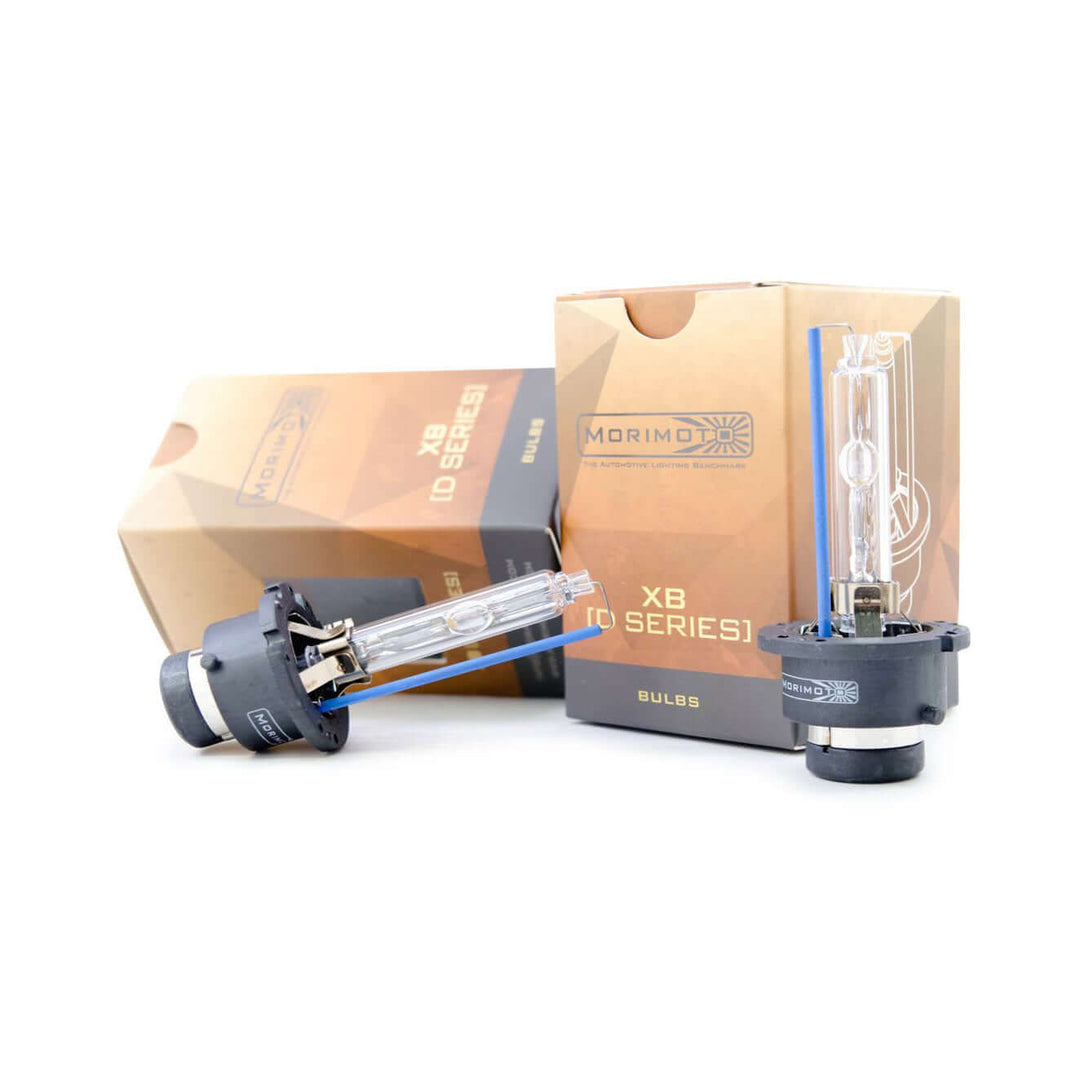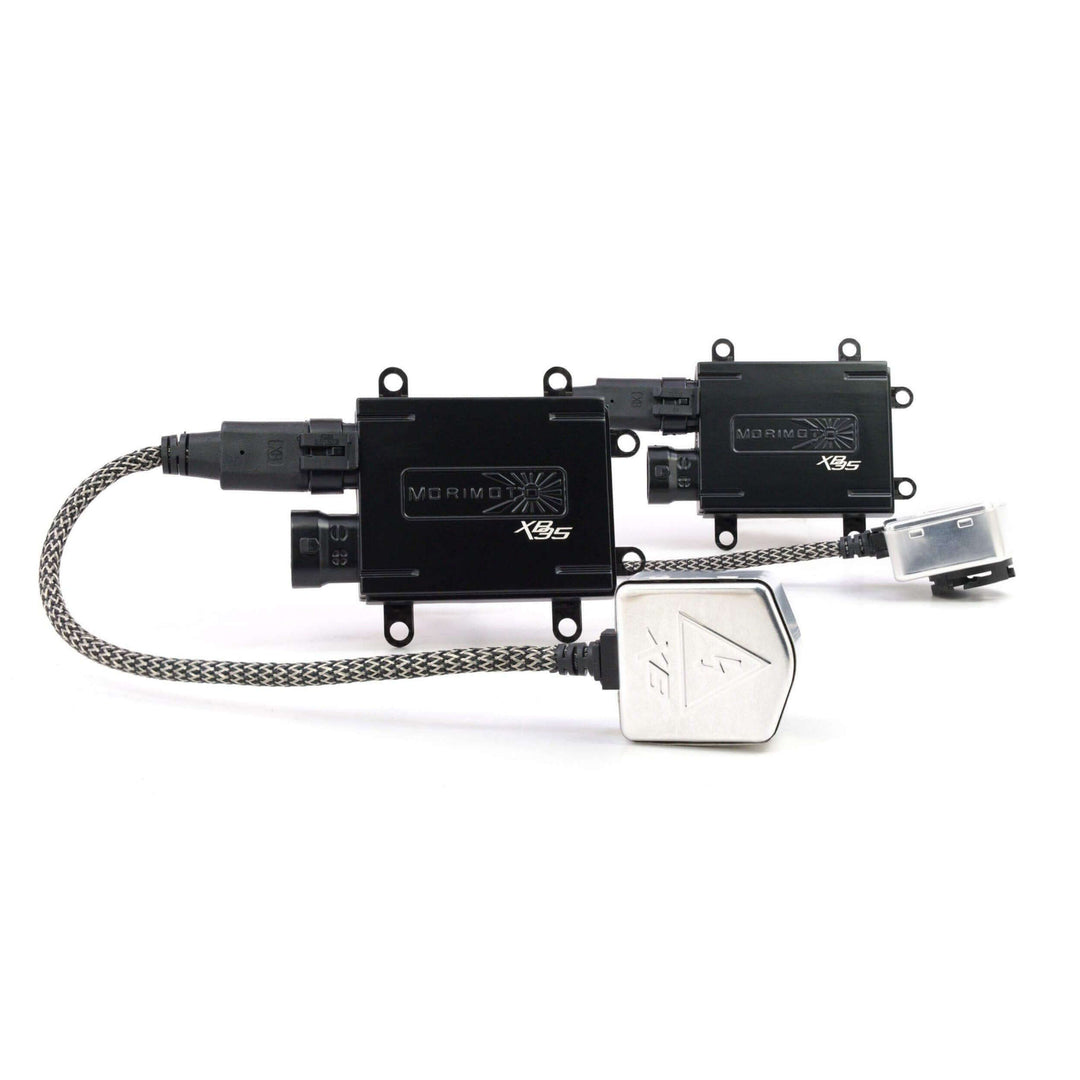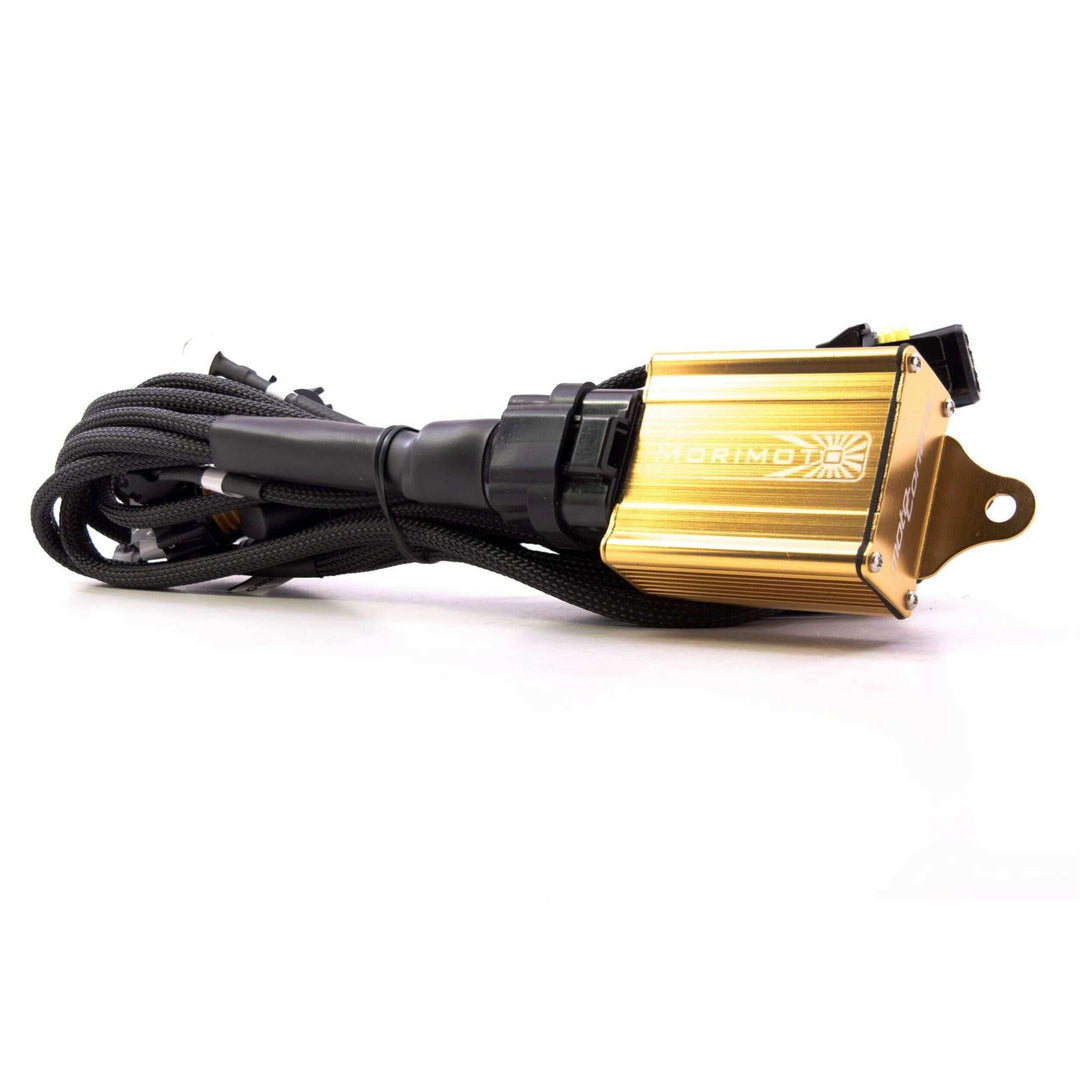 2005-2011 Toyota Tacoma Retrofit Kits
---
SECOND GEN: If you've been down the plug n play HID or LED path...already tried a complete set of aftermarket "projector" headlights....and all along never found yourself satisfied with the performance in the middle of the night? Yep, you need a projector retrofit. You need THE projector retrofit package that's been tailored specifically for your 05-11 Tacoma. The last set of headlights you'll ever need.
CUSTOM: Stock sucks, but buying a set of pre-made aftermarket projector style headlight's is the lazy-mans choice when it comes to custom. Can you actually stand out with a set of pre-made headlights? With their weako cheapo halos? Can you customize those lights to your own taste? Painted to match your truck? Can you actually see anything with the piss poor projectors that those headlights come with? Here, your the ability to customize is clear, and your ability to see well at night even more so. There's no comparison between the off-the-shelf option and the projector retrofit option.
PLUG N PLAY: Don't skimp out when it comes to your wiring. It doesn't matter how good your ballasts are or how good your bulbs are. If your harness is a piece of crap; when it gives out your headlights are gonzo. With triple-sealed twin relays, 14ga. stranded copper wiring, over-molded fittings, and plug-n-play functionality, it will ensure everything functions properly and permanently from the truck's in-cabin controls.
WHAT'S INCLUDED
PROJECTORS: 2x (One Pair) Mini D2S 5.0 LHD or M LED 2.0 LHD Projectors
SHROUDS: 2x Panamera 2.0 LED Switchback Shrouds
HOUSING SEALANT: 1x Roll Morimoto RetroRubber
INCLUDED WITH HID OPTION: Morimoto XB35 HID Ballasts, Morimoto XB HID 6500K D2S Bulbs, H4 MotoControl Harness
INCLUDED WITH LED OPTION: High/Low Splitters
WARRANTY: 5 Years (Click for Details)
NOTE: Complete Headlights Not Included
TECH SPECS
INTENSITY: 6,500lm (Est.; Combined)
POWER: 35w (D2S HID Option)
INPUT: H4 Male
LENS DIAMETER: 3.0in
LIGHT COLOR: 6500K (Cool White)
MODIFICATION REQUIRED: Yes
PLEASE NOTE: You will need to modify your stock headlight housings in order to install this retrofit kit. These components are spec'd for this vehicle as the most appropriate options, but are not a direct fit. Common sense & cutting will be required!