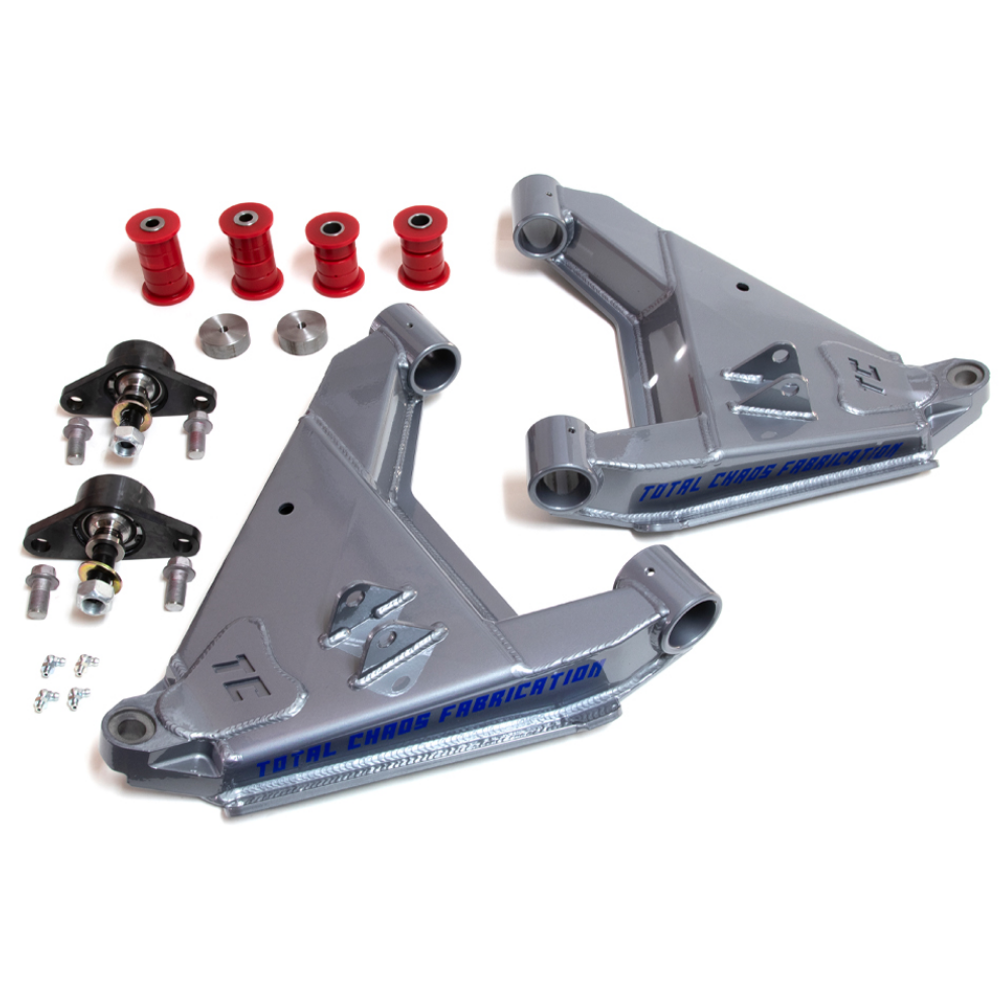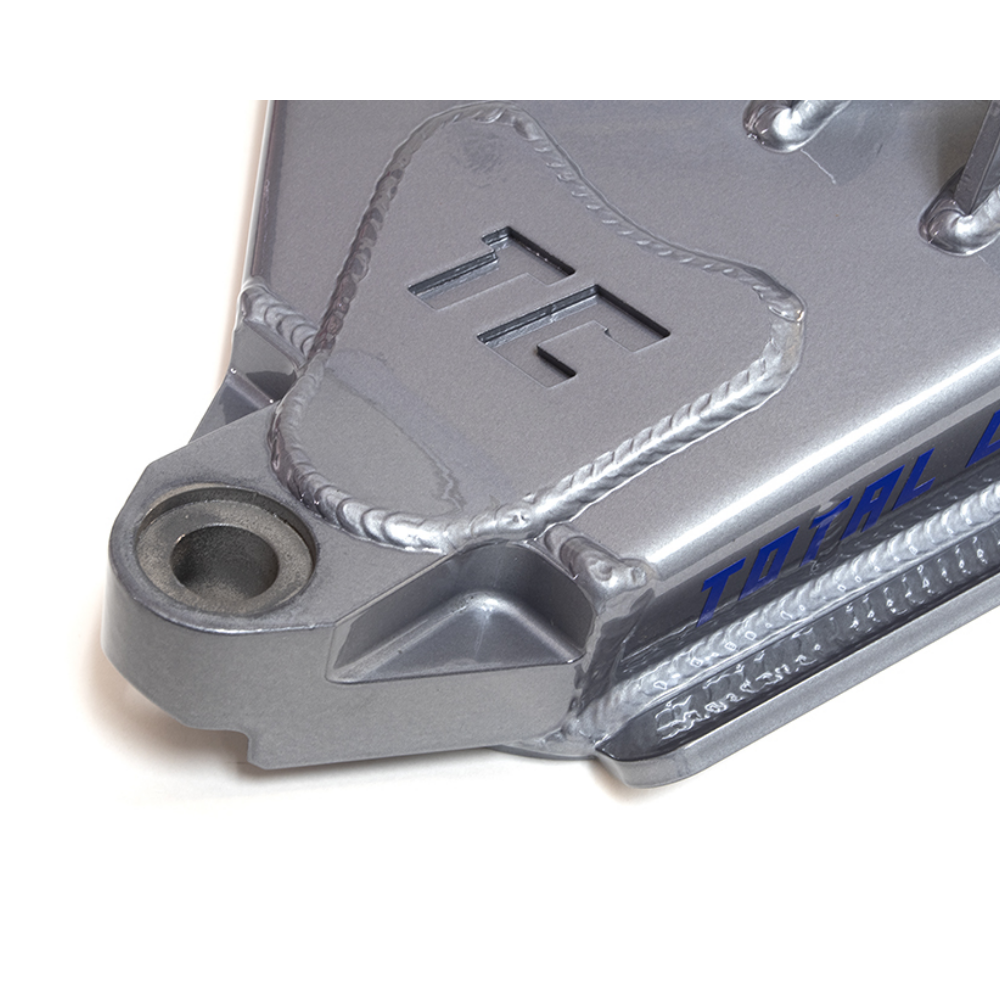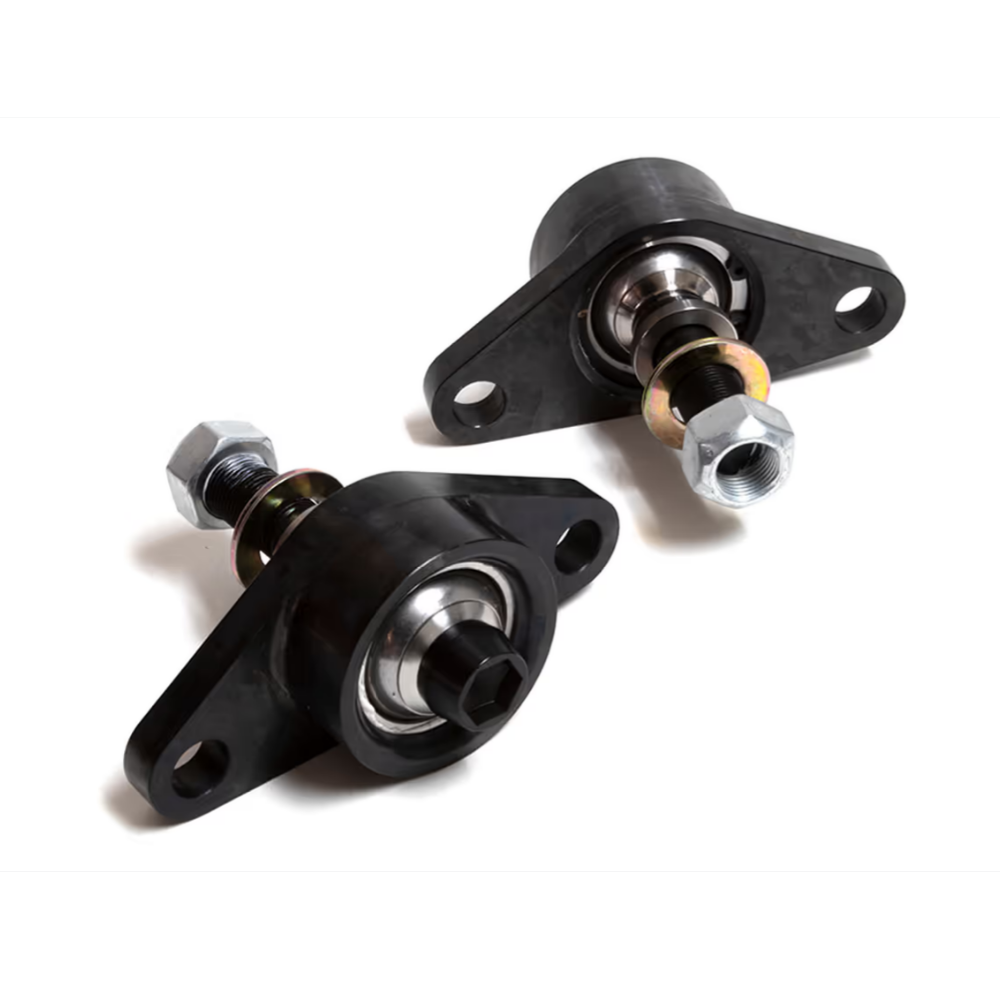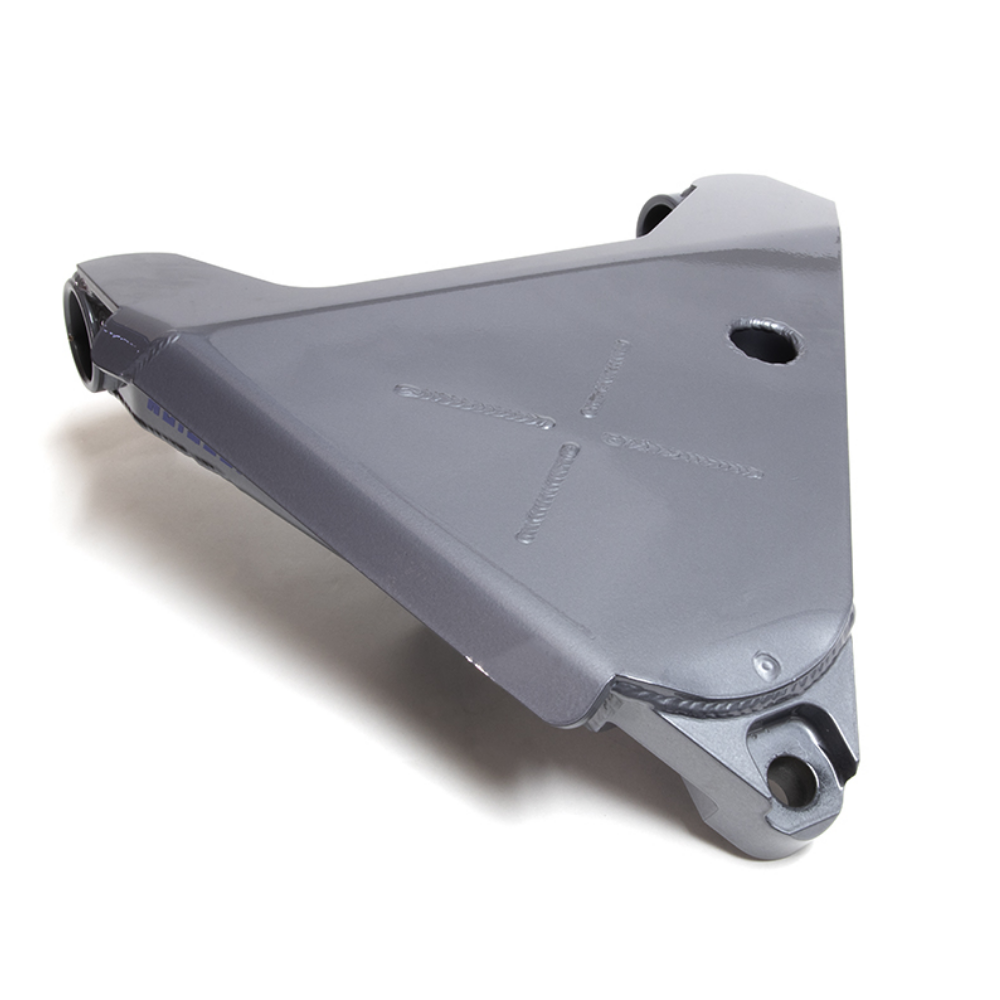 2005-2023 Toyota Tacoma Standard Series Stock Length Lower Control Arms
Regular price
$ 1,943.55
/
---
Stock ball joints and rubber bushings eventually wear out and must be replaced. Sloppy steering and uneven tire wear are common when these parts become worn out or damaged. You cannot individually order bushings or ball joints from Toyota for the factory lower control arms.

LCA's are 100% bolt-on and upgrade ball joints to a 1" stainless steel uniball to maximize strength. Rubber bushings are replaced with urethane bushings to provide better off road trail handling and steering response. Less bushing deflection allows the vehicle steering to be more responsive at higher speed on and off road.

These fully rebuildable lower control arms are hand crafted from 4130 chromoly construction making them much stronger than the stock units. Available with single shock tabs or dual shock capability to maximize vehicle dampening control and performance.
Fitment: 2005-2023 Toyota Tacoma
Please Note:
➜ NOT compatible with shocks outfitted with bushing lower rod ends.
➜ Stock length replacement lower A-arm - SINGLE SHOCK ONLY
➜ These arms will not fit on Hilux Revo or vehicles equipped with KDSS.
➜ NOT compatible with 4"-7" spindle/drop bracket lifts

➜ Control arms are 100% bolt on.
➜ Features a two-bolt billet machined uniball adapter that bolts to factory spindle.
➜ Lower ball joints are upgraded to a 1'' stainless steel uniball for maximum wheel travel and added component strength.
➜ 3/16'' main body stock length fully boxed lower control arms are CNC laser cut and include internal gussets.
➜ Boxed arms feature replaceable urethane pivot bushings. Pivots include zerk fittings to maintain the equipment while bolted on the vehicle.
➜ 1/4'' thick steel skid plate is integrated into the control arm for rock crawling protection.
➜ Weld-on bump stop spacers are included.
➜ Three stage powder coat includes a durable clear coat.
➜ Hand crafted in the U.S.A.