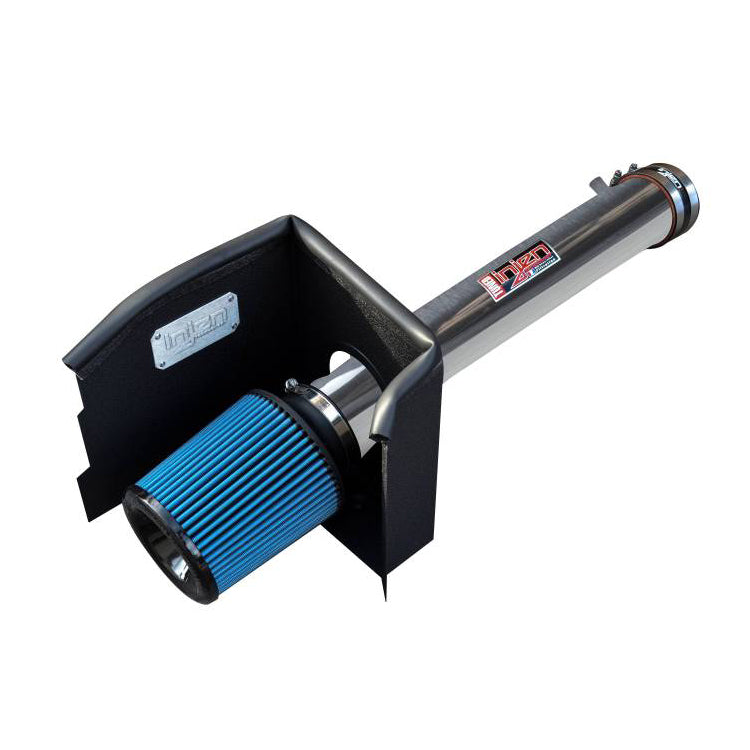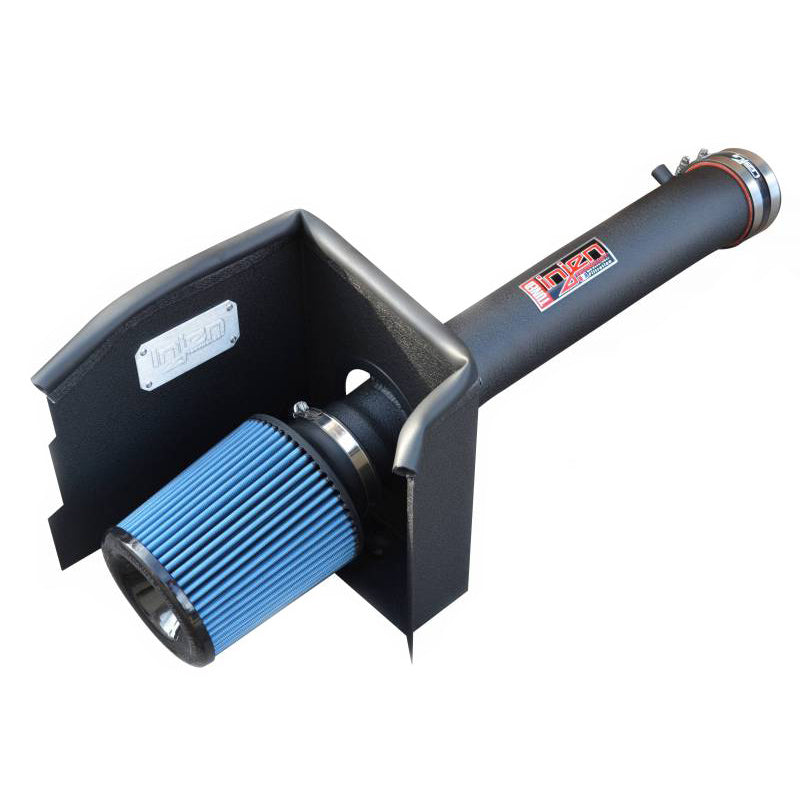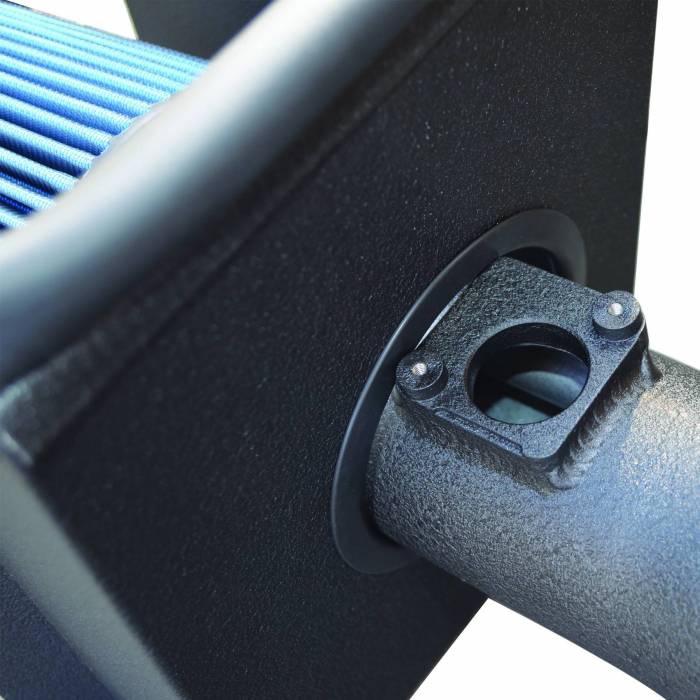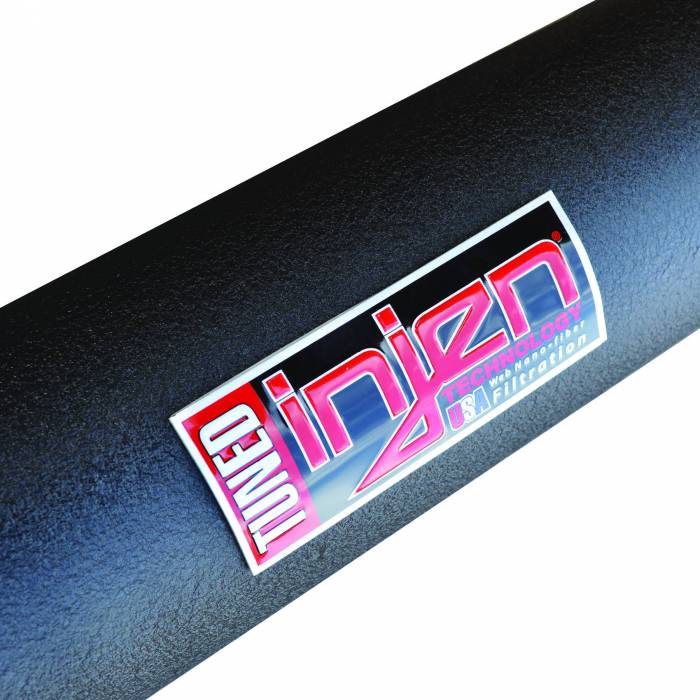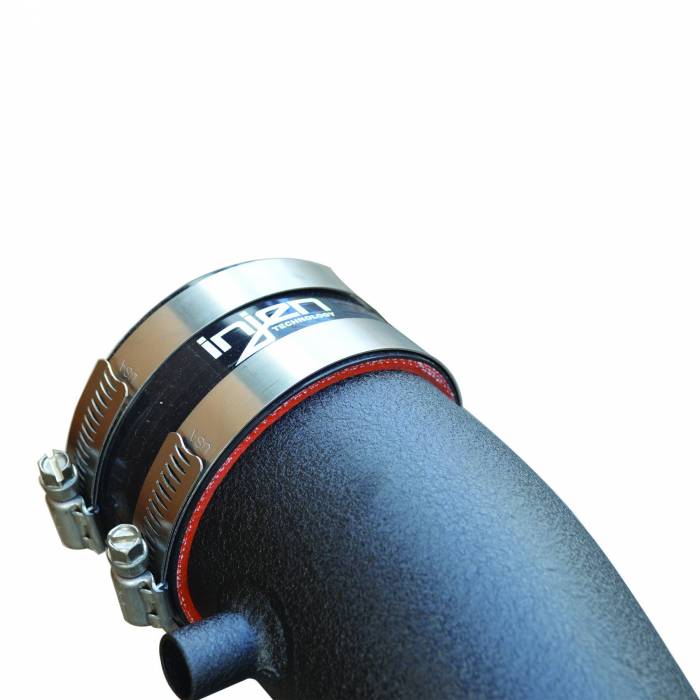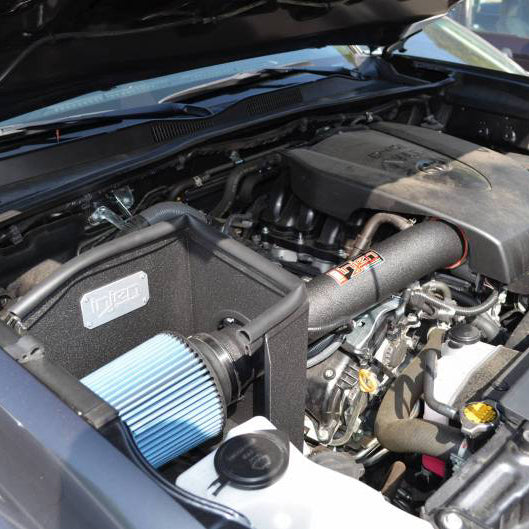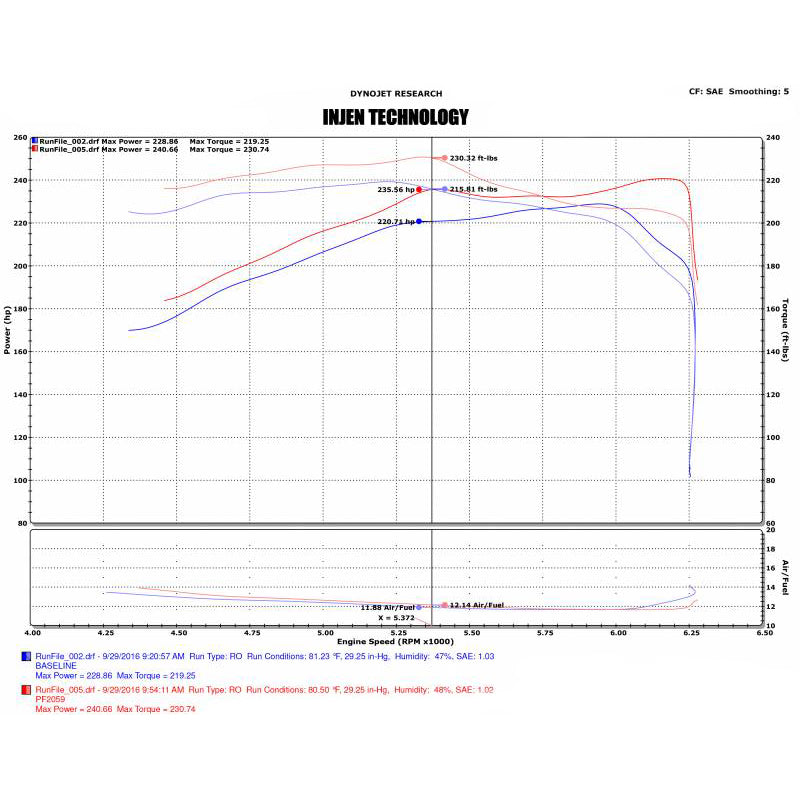 2016-2020 PF Cold Air Intake System
---
NOTE: OFF-ROAD USE ONLY Due to the Hydro Carbon Trap on the OE Factory air induction system, this intake system is not CARB exempt at this time and is not legal for sale in California or use on vehicles registered with the California Department of Motor Vehicles.
Does your ride need some excitement added to it? Of course, it does and why would that ever be a question?! Well, you're in luck because the engineers at Injen Technology have you covered. Check out this Injen PowerFlow (PF) intake to fulfill all of your horsepower desires. The PF cold air intakes have dynojet proven power gains that don't lie. The 6061-T6 aluminum tubing offers superior airflow and styling, plus it's available with multiple finish options, allowing you to choose on the finished look inside your engine bay.
Injen likes to keep things cool, so the air filter is positioned in the best possible location to keep that unwanted hot air from entering your intake. This helps drop air intake temperatures and feed cool, dense air to that hungry engine. This Injen PF intake kit includes everything that is required for direct-fit installation. Just like all of Injens cold air intake systems, this PF Cold air Intake kit includes the unbeatable Injen limited Lifetime Warranty. Rest assured that all of your Injen parts are performing perfectly for as long as you own them!
Compatible Vehicles:
2020 TOYOTA TACOMA 3.5L V6
2019 TOYOTA TACOMA 3.5L V6
2018 TOYOTA TACOMA 3.5L V6
2017 TOYOTA TACOMA 3.5L V6
2016 TOYOTA TACOMA 3.5L V6
Direct fit for the 2016-2020 Toyota Tacoma V6-3.5L
Dyno Proven gains of up to 14 hp and 14 lb-ft. of torque
Features Injens patented Air Fusion Technology
Provides power gains while maintaining A/F ratios with no additional tuning
6061-T6 aluminum intake tubing
Fully serviceable Injen SuperNano-Web dry air filter
Replacement air filter part number X-1021-BB
Optional hydroshield part number 1037BLK or 1037RED
Available with multiple finish options (select applications)
Aggressive engine tone under full throttle
Smooth intake piping eliminates restrictions and improves airflow
Made in Pomona California, USA
Injen Technology Limited Lifetime Warranty
This product is not currently CARB exempt and is not available for purchase in California or for use on any vehicle registered with the California Department of Motor Vehicles.
Injen Technology offers a Limited Lifetime Warranty to the original purchaser against defects in material and workmanship on all intake systems, air filters, and hydro shields. Injen Technology will replace, at no charge, any intake pipe, air filter, or hydroshield considered by Injen Technology to be defective. Any and all warranty coverage is limited to the repair or replacement of the defective part only, at Injen Technology's discretion. Proof of purchase is required. The warranty does not cover incidental or consequential damages, damages caused from improper installation, nor does it cover the cost of installation or removal of the defective part or its replacement. All warranty items must be sent freight prepaid with a valid RMA (Return Merchandise Authorization) number and copy of original invoice.
PROP 65 COMPLIANCE
This product can expose you to chemicals including Chromium, Nickel, Carbon Black, Bisphenol A/Epichlorohydrin Polymer & Cobalt, which are known to the State of California to cause cancer, and (Antimony [Oxide], Arsenic, Beryllium. Chromium (hexavalent), Cobalt Cadmium, Lead, and Nickel which is known to the State of California to cause birth defects or other reproductive harm.