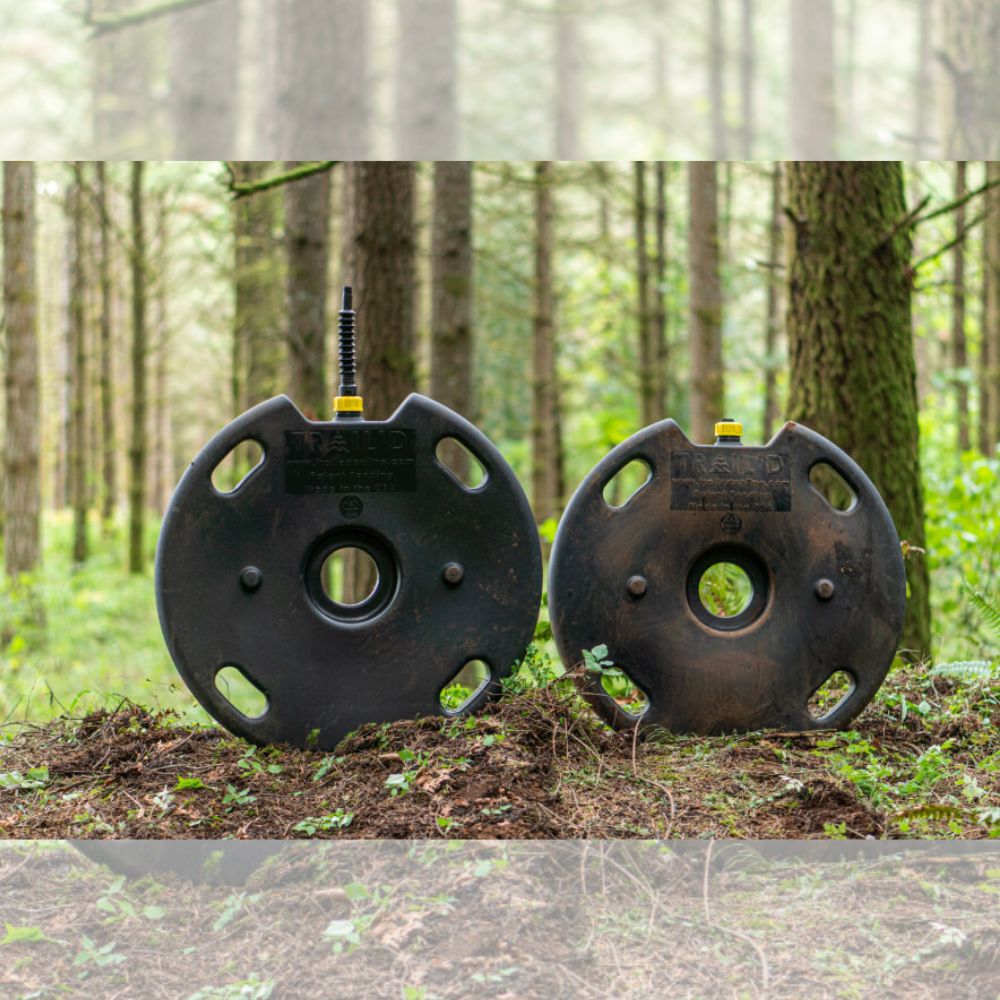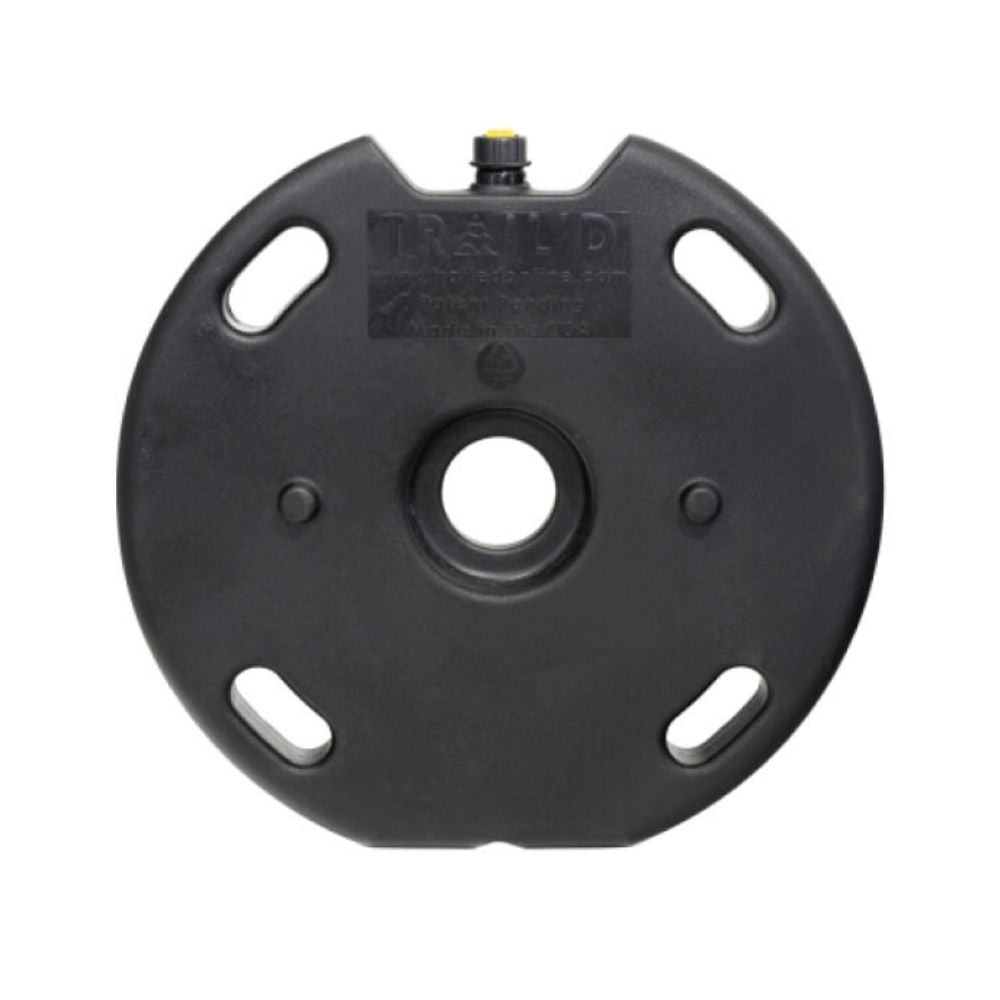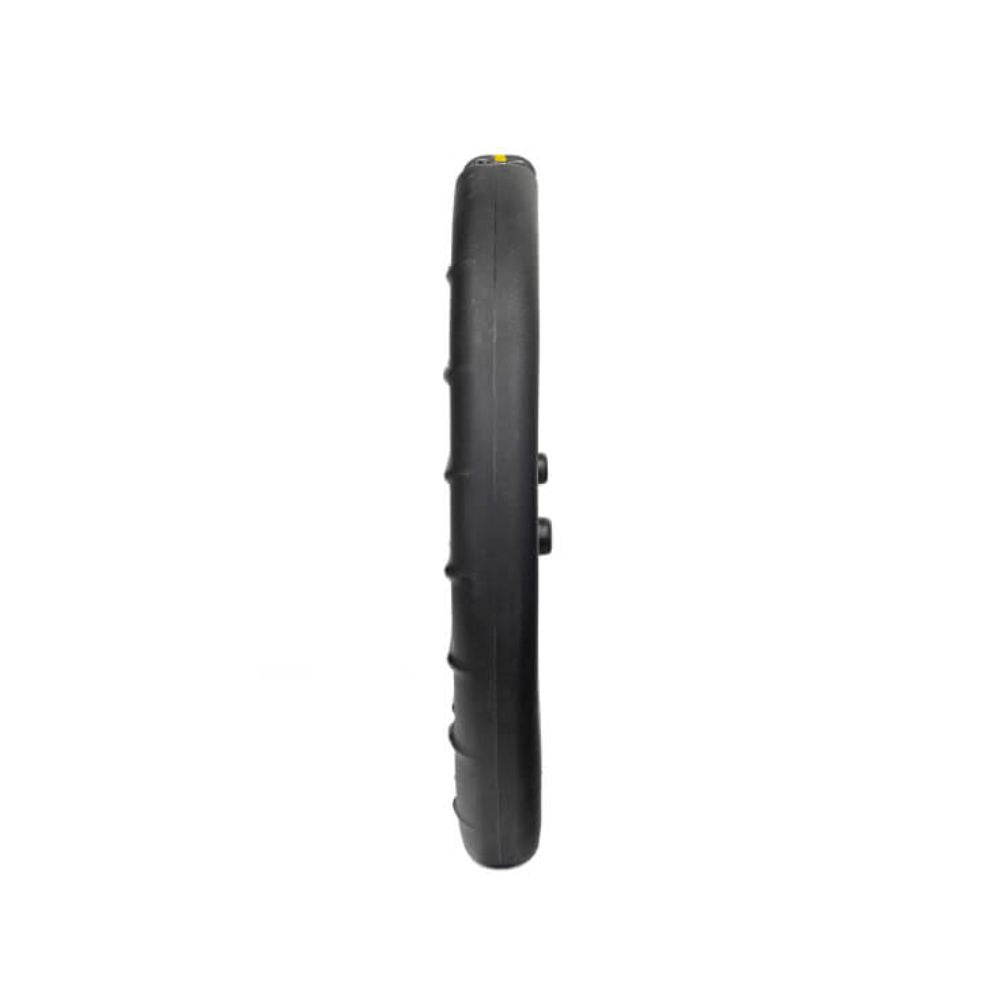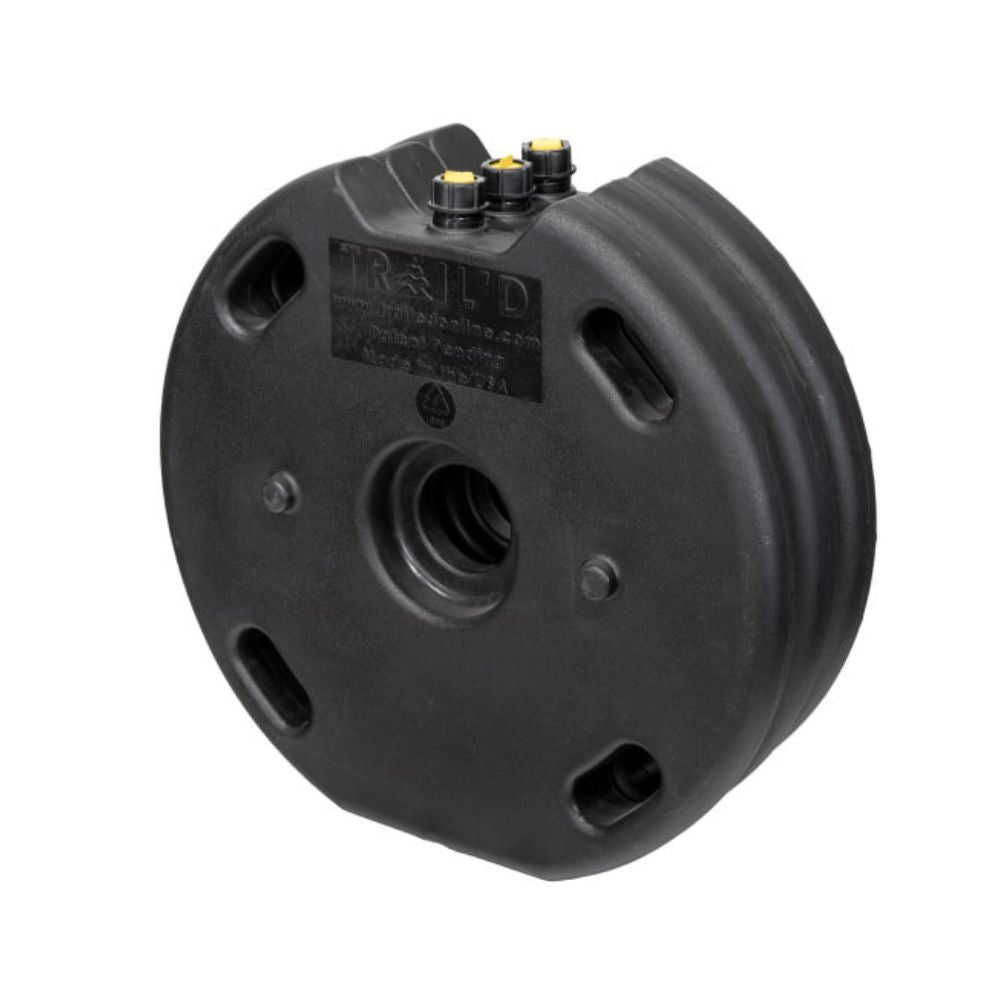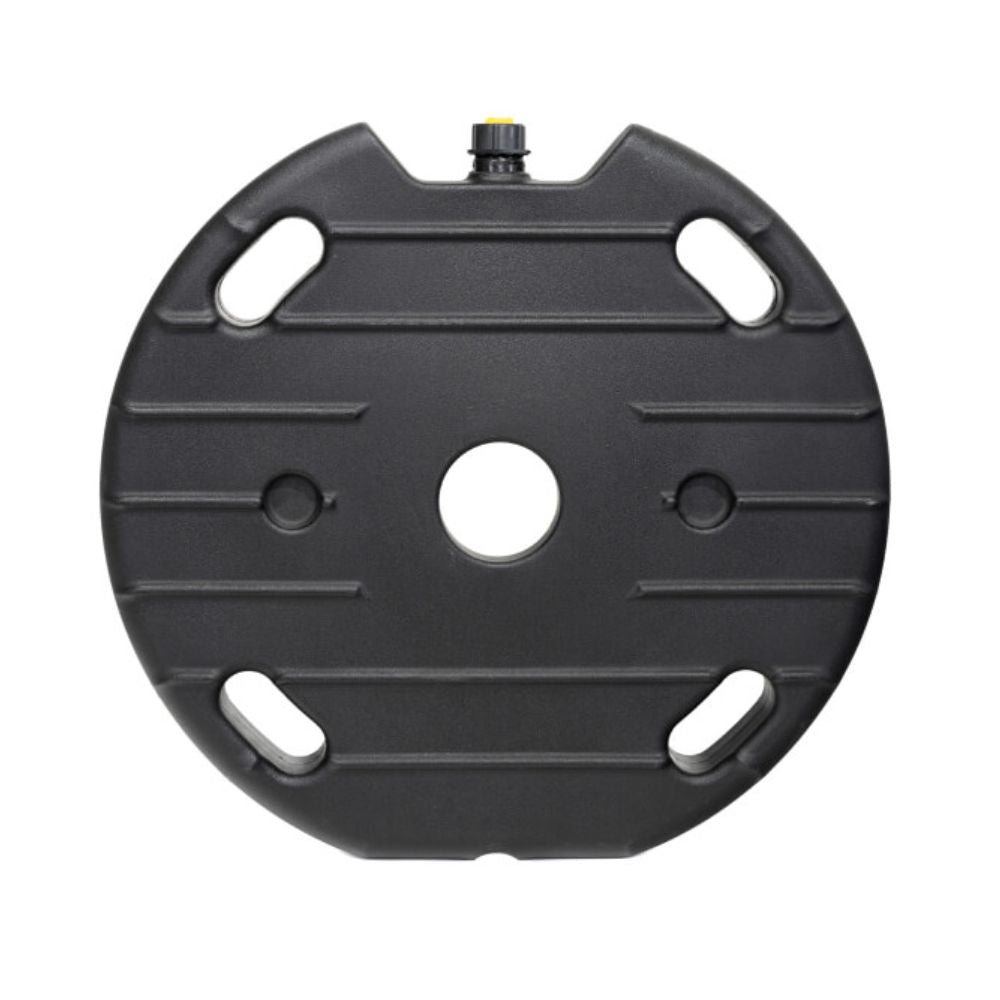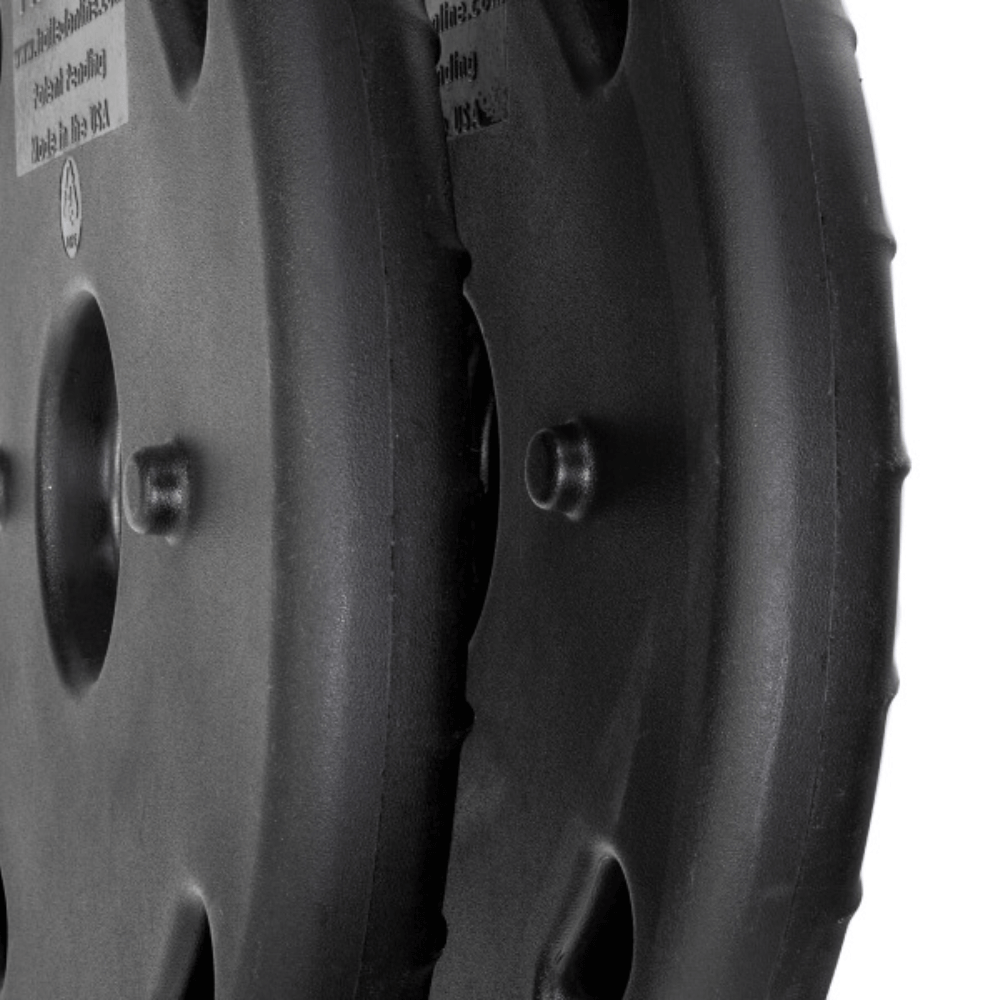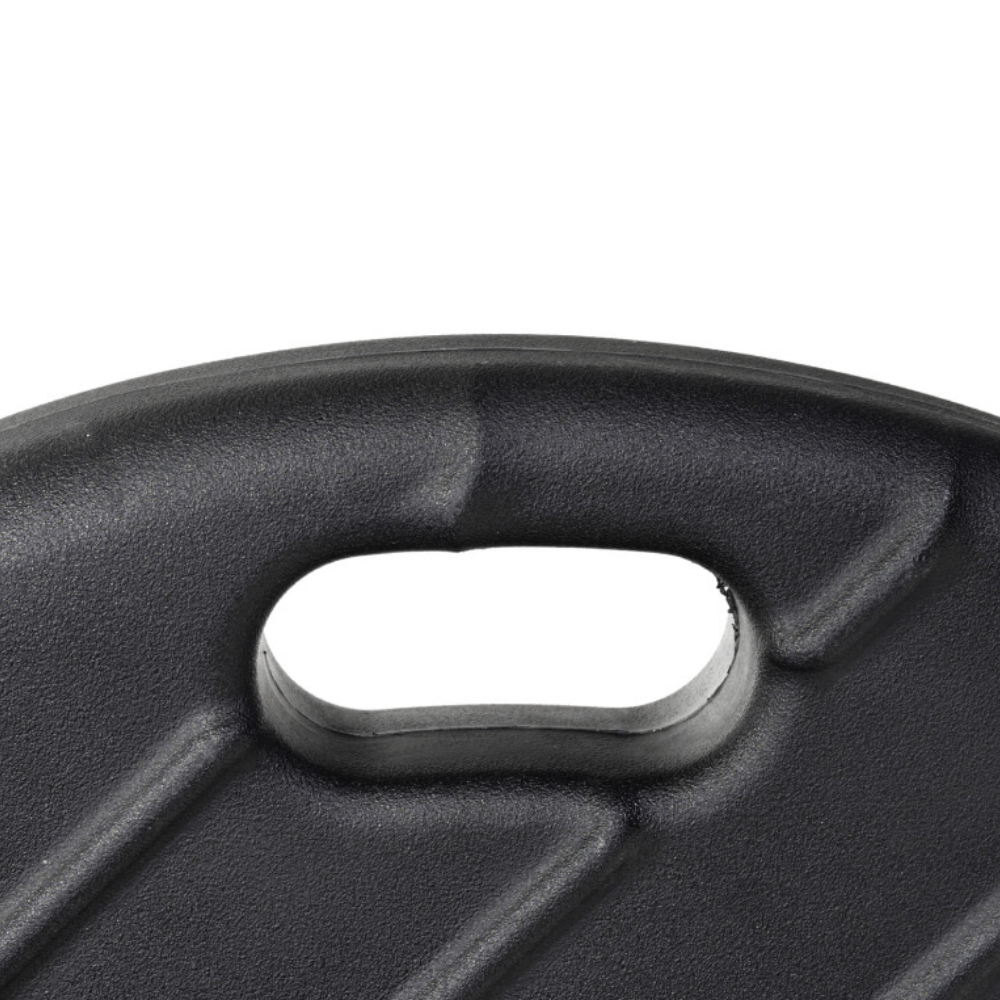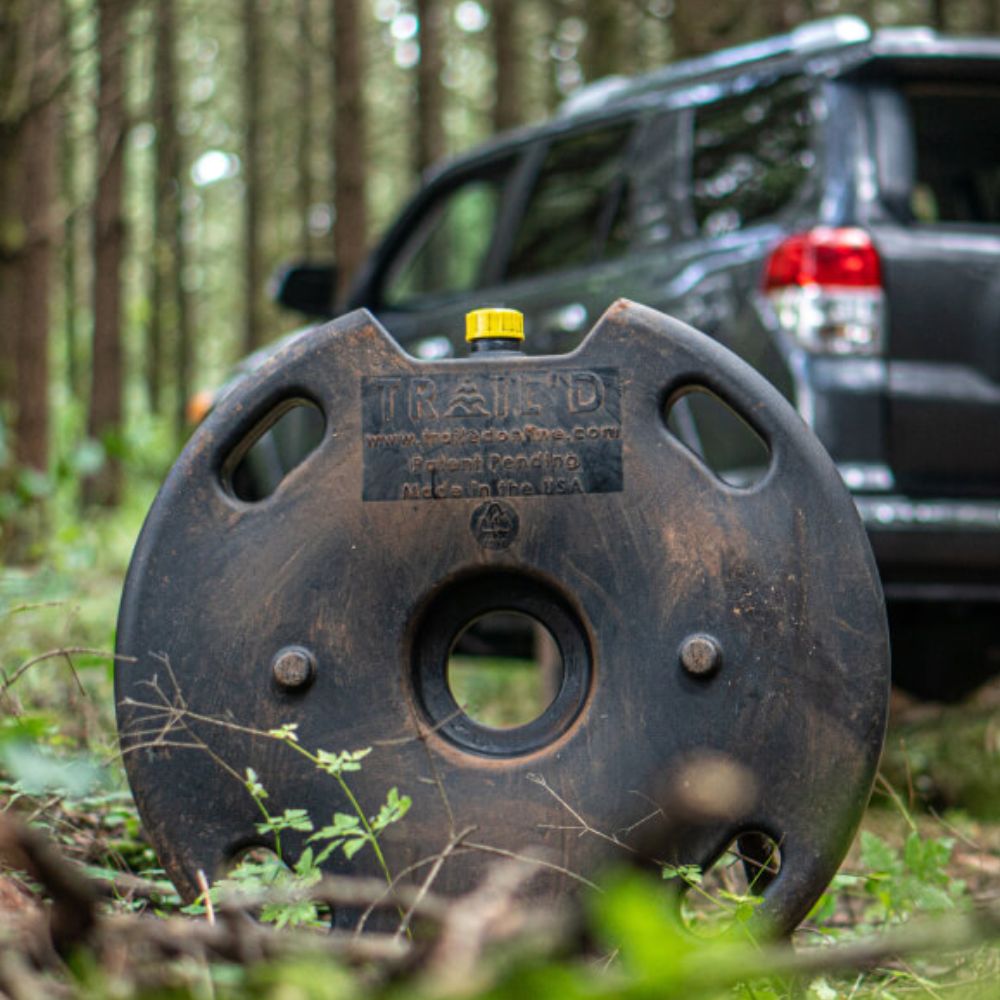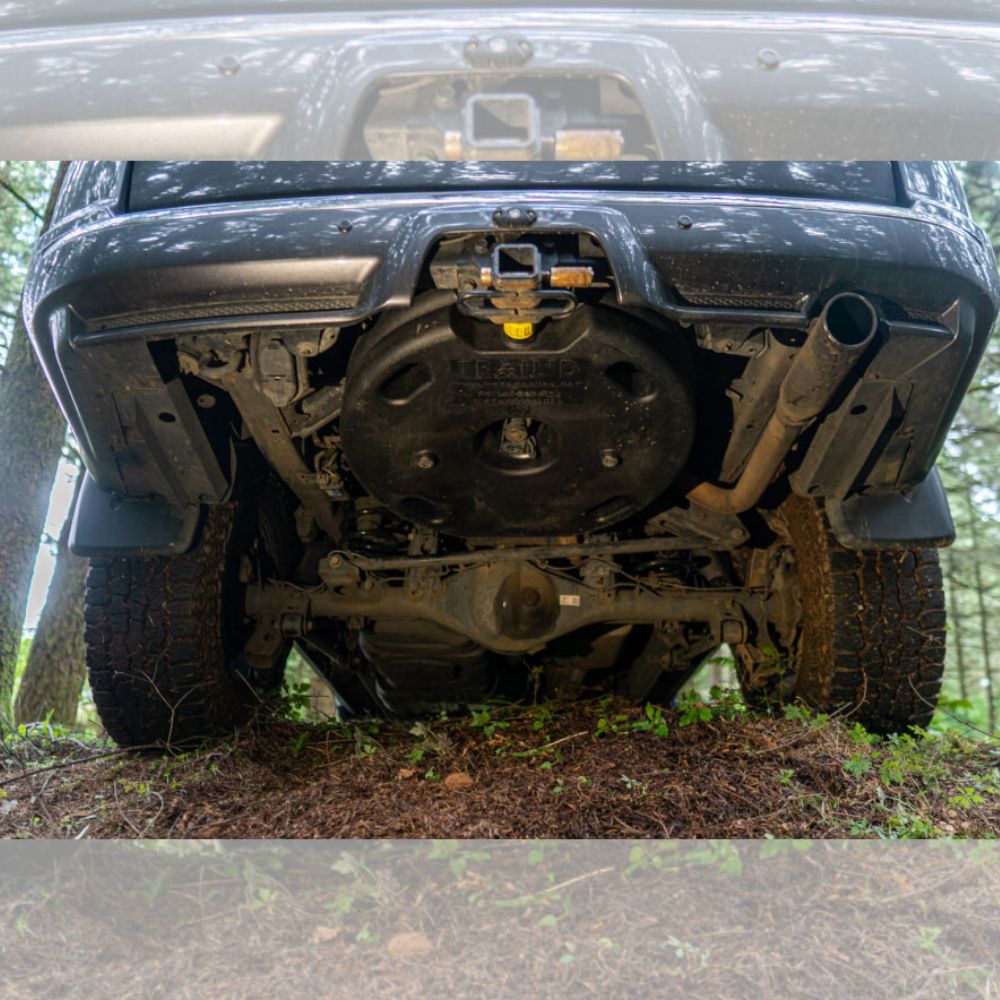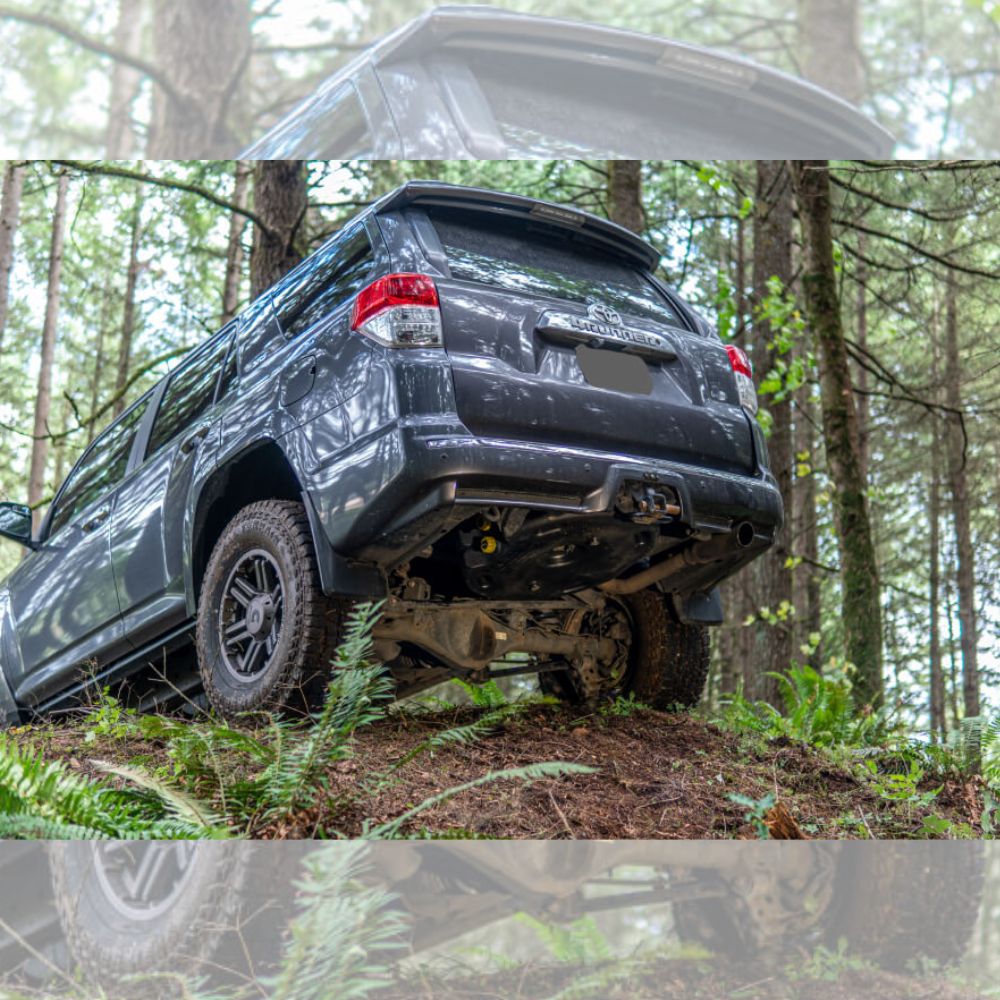 Trail'd 6-Gallon Spare Tank
Regular price
Sale price
$ 199.00
/
---
Built for Going the Distance
Increase off-road water storage by utilizing your truck's space tire space.
Choose your Trail'd 6-Gallon Spare Tank:
That all depends on how much you adventure and how far you go. Most people buy two tanks and the more serious enthusiast buys three. One factor to consider is whether you are going solo or taking the family. In this case, more is better when it comes to water.
Adventure Single Pack: 1 unit of Trail'd 6-Gallon Tank
Overlanding Pack: 2 units of Trail'd 6-Gallon Tank
You can purchase both the single and double pack together to have a maximum of 18 gallons storage.
Choose your appropriate Spare Mounting Ring:
Heavy-duty steel rings designed to securely mount one or more Trail'd 6-gallon tanks on your vehicle's spare tire hoist.
Small: Suitable for 4 to 5-inch hoist brackets
Medium: Suitable for 5 to 6-inch hoist brackets
Large: Suitable for 6 inches or larger hoist brackets
100% Recyclable: Our sustainable practices help reduce energy and water consumption, minimize pollution, and prevent disturbance to wildlife habitats.
Made in the U.S.A: Trail'd tanks are proudly manufactured in the US to support the local economy and uphold the implicit promise of delivering high-quality, safe, and durable products. 
Included: The Trail'd Tank is designed to be a complete kit, containing all necessary components for installation, this includes the tank itself. We also recommend purchasing the mounting ring for easy install.
Fitment: If your vehicle has a center lifting hoist and can fit a 29″ tire then you should be good to go. One important item to note is that the size of the hoist bracket varies for each vehicle and may require new mounting rings to ensure a proper fit.
Mounting & Installation:
Step 1: Prepare hoist tools: Locate your OEM tire changing kit and assemble the spare tire hoist components. If you still have a spare tire, lower it, or just loosen the chain if you don't.
Step 2: Lower the spare tire hoist: Insert the hoist tool through your hitch or bumper opening and turn it counter clockwise to lower the hoist or spare tire. Lower the chain until it reaches the ground.
Step 3: Attach the tank to the hoist: Position the Trail'd tank correctly and insert the metal support plate into the tank opening as you would with the OEM spare tire. Ensure there's tension on the chain to prevent slipping. If stacking multiple tanks, align the tabs and slots to lock them in place. Flatten the small tab on the right side of the hoist for easier installation and added safety.
Step 4: Lift and secure the tank: Turn the hoist tool clockwise at its designated location to tighten the chain and lift the tank into position. Tighten until the tank is firmly seated against the cross member.
Please Note:
➜ Remember, installing additional tanks will reduce ground clearance. For a neater appearance and to prevent the chain from snagging, use zip ties to secure any slack in the hoist chain.
➜ Before using your tank, make sure to rinse it thoroughly and allow it to dry fully to remove any debris.
➜ Remember to vent the tank once per day if the elevation or temperature changes significantly to prevent any issues.
➜ To ensure that your tank does not leak or become loose due to vibration, be sure to check the seal and gasket regularly to make sure they are correctly installed.
➜ These tanks are not certified by the EPA for fuel storage and using them for this purpose will void all warranty and return claims.

Extend your off-road Adventure
Stay on the trail longer with our specially designed auxiliary tank for added capacity and extended trip duration.
➜ Carry more: The Trail'd Universal Spare Tire Tank holds a substantial 6 gallons of liquid, providing you with complete peace of mind when you're off the grid.
➜ Stack up to 3 tanks: Extended your adventure by stacking up to 3 tanks per vehicle for a total storage of 18 gallons, sufficient for even the longest excursions.
➜ Effortless operation: Easily mount and dismount Trail'd water tank in spare tire location using the existing hoist on your vehicle.
Built for Pushing The Limits
Keep your off-road adventures going with a reliable source of liquid storage engineered to endure the toughest off-road conditions.
➜ Safe storage for drinking water: The FDA approved design is BPA-free making the water stored in the tank is safe for consumption.
➜ Store water longer: The tank's non-transparent design, featuring UV protection and algae suppression, ensures that the water stays safe for extended periods of time.
➜ Built for off-road durability: Constructed with heavy-duty linear medium density polyethylene, the tank is able to withstand road debris, automotive fluids, and chemicals.
Easy to store & transport
The perfect accessory for any off-road or Overlanding adventure.
➜ Maximize vehicle space: The tank's secure, hidden location provides additional space in or on your vehicle for other gear and equipment.
➜ Enhanced vehicle dynamics: The extra weight at the rear of the vehicle enhances traction, making it easier to navigate through challenging terrain.
➜ Extended fresh water access: Storing the tank in a shaded location keeps the water fresh and cool for extended periods of time.
Engineered for ease of use & longevity
Plan your next off-road adventure with confidence.
➜ Utilizes existing hoist: The tank is easily installed in the spare tire space without requiring additional mounting systems or modifications.
➜ Self-venting spout and multiple handles: The spout makes it easy to pour and dispense liquid, even when the tank is full. Multiple handles improve comfort and ease of use in any position, making it easy to carry and pour the liquid.
➜ Wear and stacking tabs: Wear tabs extend the life of the tank, ensuring that it can withstand even the most extreme abuse. Stacking tabs make it easy to store and transport the tanks by keeping them together and held in place.
Storage Capacity: 6 gallons
Item Weight: 10 lbs when empty and 60 lbs. when full
Product Dimensions: 29 x 29 x 3.34 inches
Center Diameter: 4.125 inches
Recessed Inner Diameter: 6.25 inches
Material: Linear medium-density polyethylene
Insulation: The Trail'd tank is designed from heavy duty linear medium density polyethylene and also has an FDA approved design that is BPA-free, making it safe to use all year around. Be aware that in subzero temperatures it will freeze.