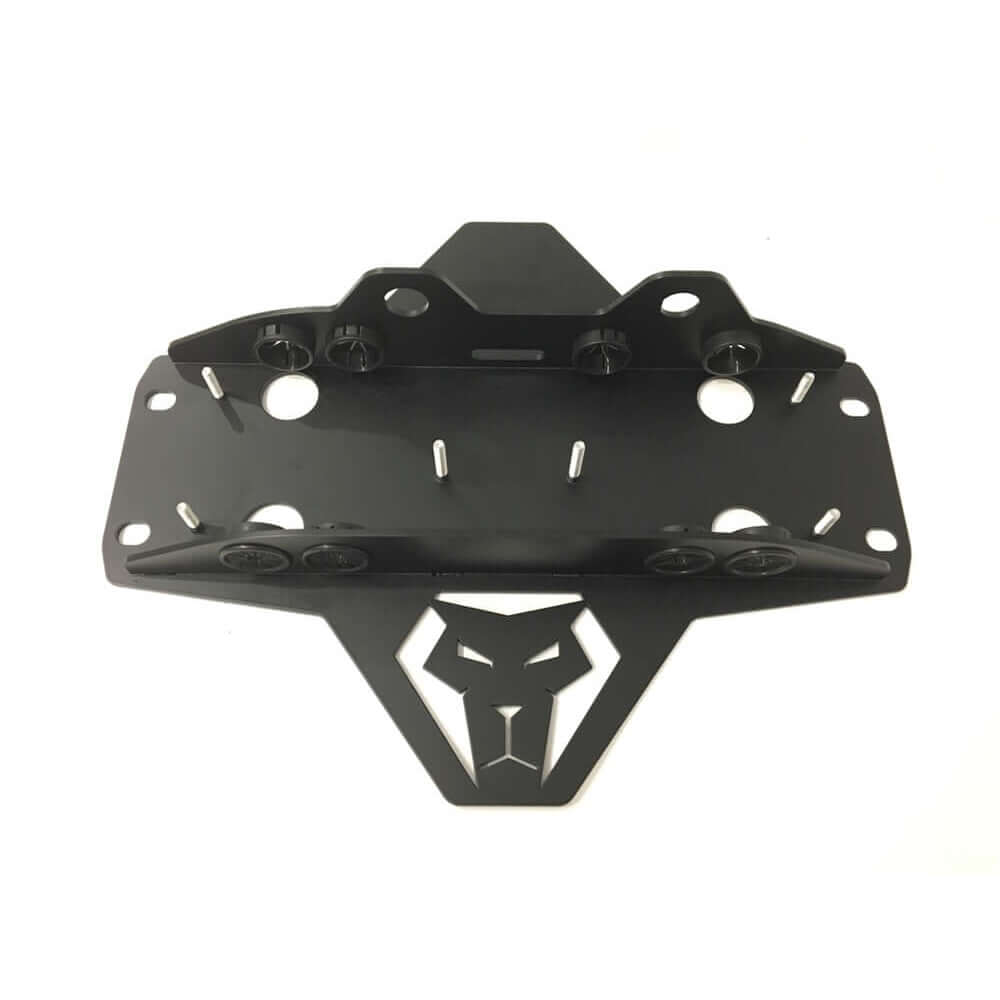 2005-2015 Toyota Tacoma | DIY Kit
---
For the do-it-yourself guys, we now offer our high-quality battery tray as a stand-alone kit. If you would like to use your own battery isolator and do the wiring yourself, or if you have specific needs that our full-featured kit does not meet, now you can get the bare battery tray and top lid alone. This kit comes with no components mounted onto the top lid, but you still get all the hardware you need to install it into your 2005-2015 2nd, Gen Toyota Tacoma.
The kit includes everything you need to install the tray:
CNC laser cut and CNC bent steel battery tray
Top lid with grommets for routing your wires
Rubber caps over the pressed-in studs - you can use them or remove them
Hardware to secure the top lid
Fits 2005-2015 Toyota Tacoma
Uses the factory battery cables - no cutting required
A heavy-duty battery tray spreads the weight of the batteries over a larger area
Powder-coated for durability
Proudly Made in the USA
Sold As A Kit
Follow the detailed instructions for installing the battery tray, then finish it off with your own custom wiring solution.
Battery Options:
Any Group 34 battery will fit our tray
NOTE: Batteries ordered through Genesis Offroad will ship separately from the tray due to shipping regulations.
Odyssey 34-PC1500T is for those who need the most capacity possible! 850 CCA, 68 aH, and 135 minute reserve time
Full River FT825-34 boasts 825CCA, 65aH capacity, and 135 minute reserve time
The original factory battery will not fit due to its larger size
Both batteries must be the same physical size for the top lid to securely hold them in place
Optional Ring Terminals
Planning on adding a handful of accessories like lights, CB, etc? Grab a pack of high-quality, adhesive-lined heat shrink ring terminals from the options above. These are the same ring terminals we use on some of the wires in the kit - much higher quality than the cheap plastic terminals found at the auto parts stores.