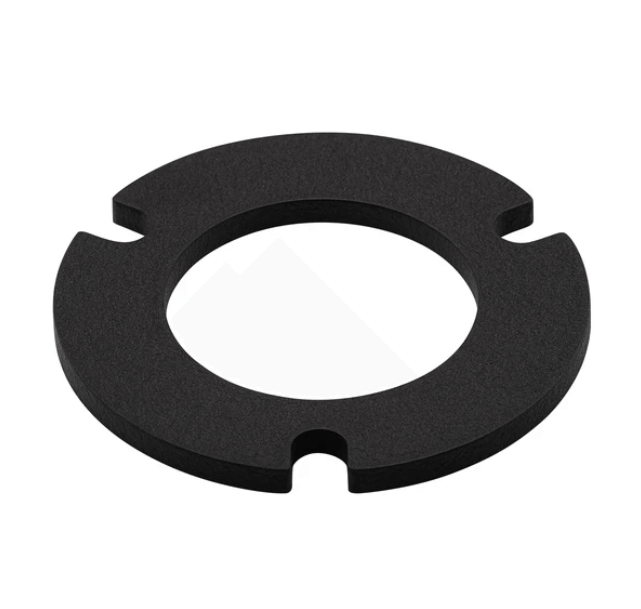 1995-2023 Toyota Tacoma 0.5" Lean Spacer
---
2005-2023 OPTION IS OUT OF STOCK. CURRENT ETA IS LATE JANUARY 2024
Supreme Suspensions is proud to offer you their Supreme Suspensions Lean Spacer made completely out of Carbon Steel. Uneven suspension height, or "lean" is a common issue with all Tacomas, 2WD-PreRunner, and 4Runners.
Most Tacomas and 4Runners have a lower static ride height on the driver side, typically 0.5" to 1" lower than the passenger side. This problem is attributed to extra vehicle components being located on the driver's side of the truck. The fuel tank, battery, steering column, the driver, etc.
Many owners end up going down a rabbit hole trying to find a solution, including expensive options such as larger or stiffer springs on one side to compensate for the weight distribution.
Supreme's lean spacer is a perfect addition for your Tacoma or 4Runner, providing a quick and simple installation to remedy uneven ride height. The spacers can be used on stock suspension and with most aftermarket leveling and lift kits.