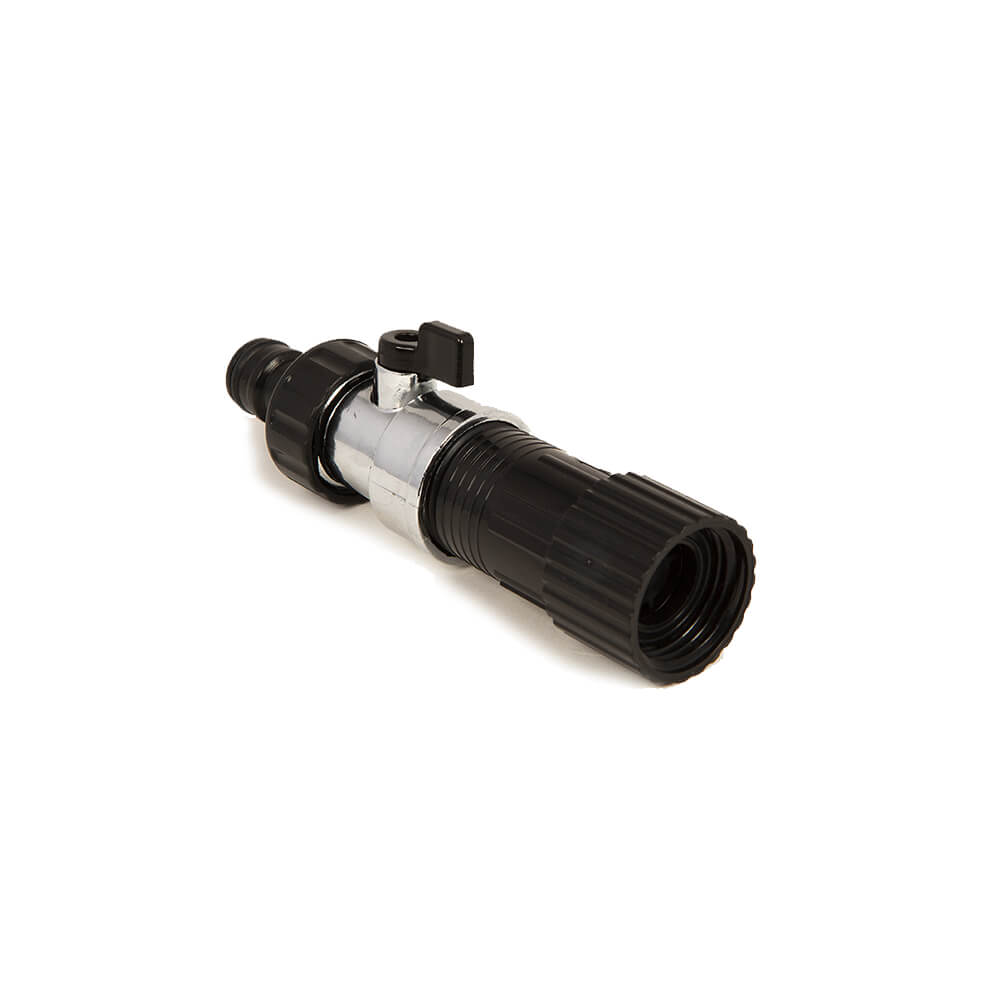 Fill Valve
---
The fill regulator comes standard with every Day Tank Kit and Weekender and is required to safely fill and pressurize your tank from a garden hose.
NOTE: This item comes with the Day Tank base kit, so only order if you want a spare or a replacement.
WARRANTY
Warranty Coverage Waterport, LLC warrants the Covered Product to be free of all defects in material and workmanship for 90 days from the date of original purchase. This warranty extends to the original buyer only. Within the period of this warranty, Waterport, LLC will repair or replace, free of charge, any part proving defective in material or workmanship. All warranty repairs and service must be performed by an authorized Waterport, LLC technician. All expenses related to replacing or repairing a defective part under this warranty shall be assumed by Waterport, LLC except for the following expenses, which shall be assumed by the buyer: The cost of transporting the product to the WaterPort Returns Department at the address listed below.