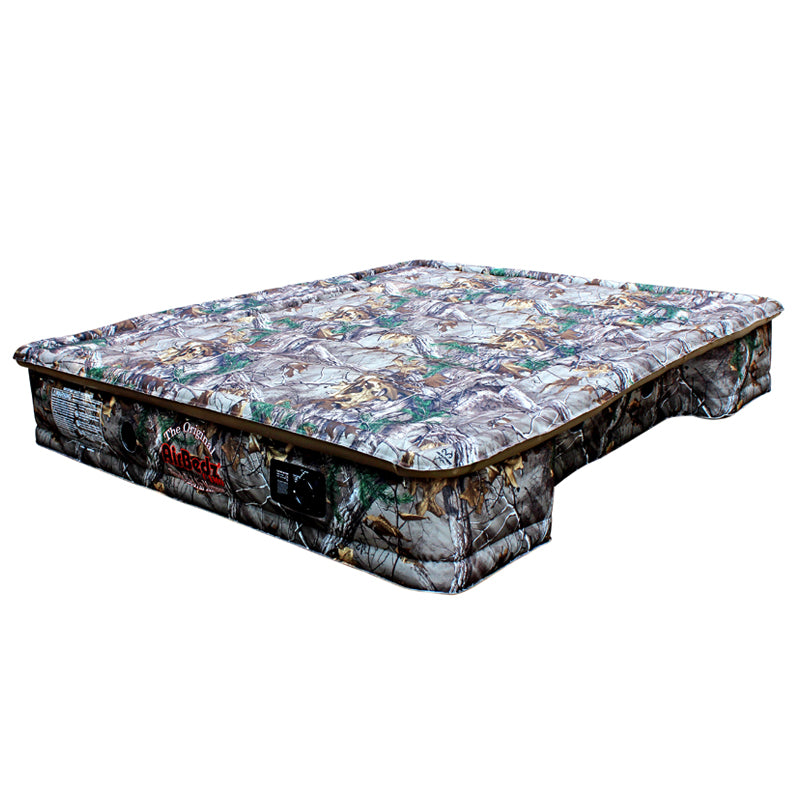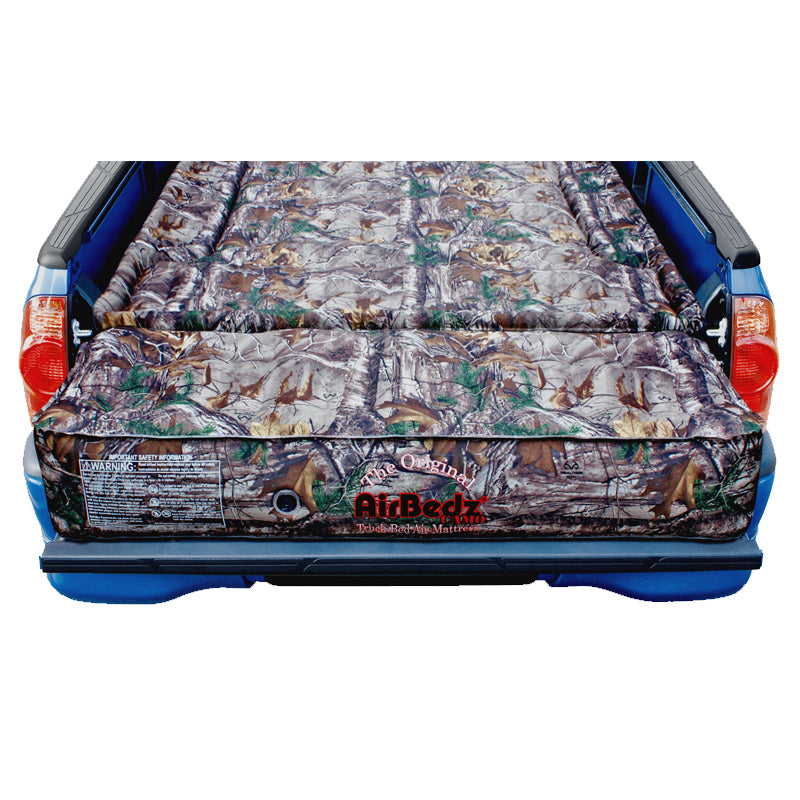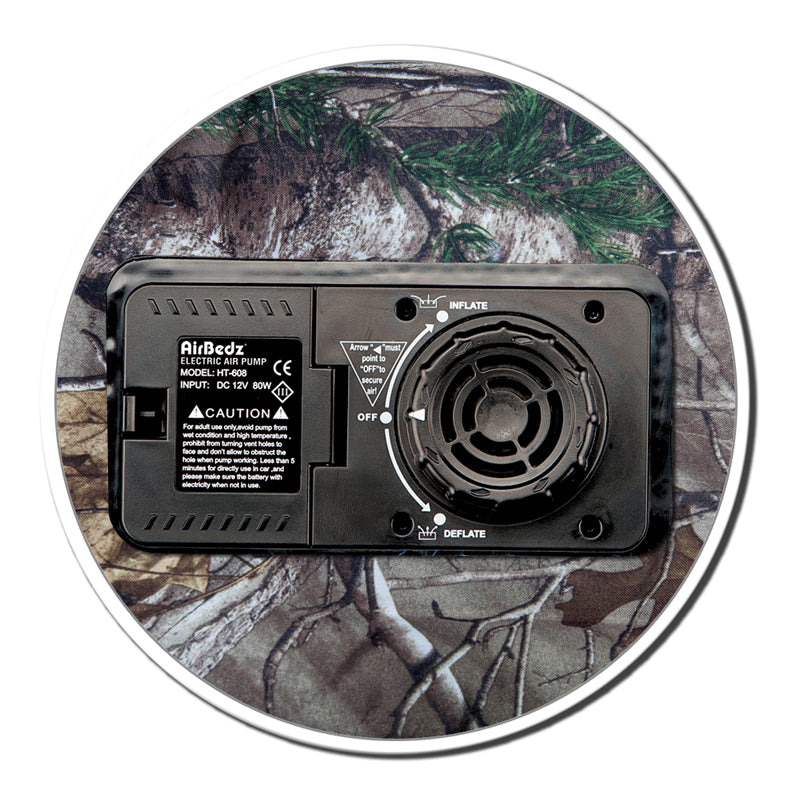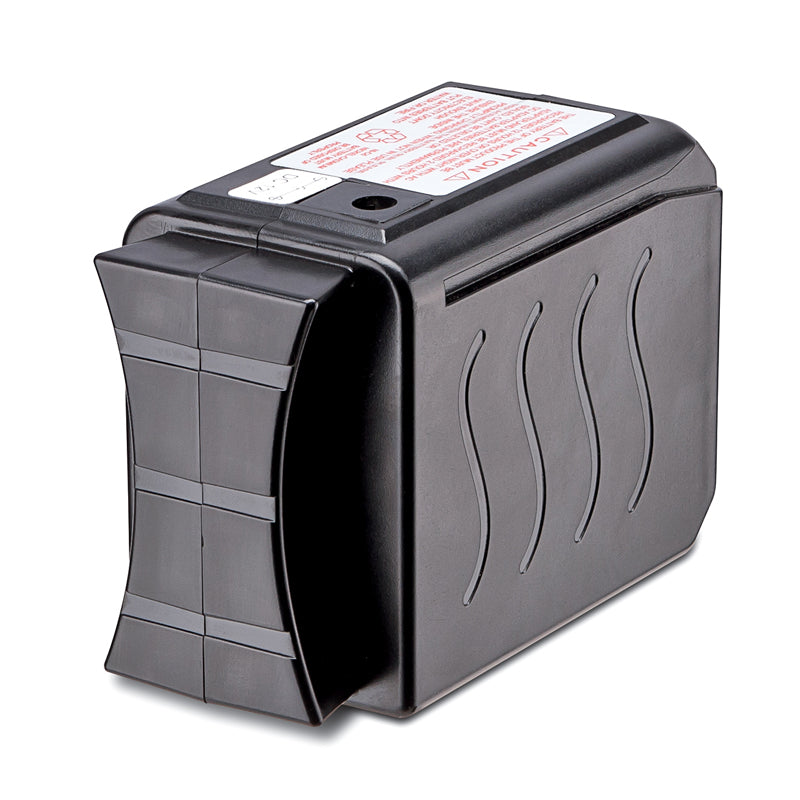 Tacoma Bed Air Original Mattress 5'-5.5' [Short Bed] - Camo
Regular price
$ 319.99
Sale price
$ 239.99
Save $ 80.00
/
---
The "Original" Truck Air Bed, Airbedz are designed for outdoor camping and recreational use. The mattresses are made to withstand the rugged environments and perform with spectacular fashion all through the night. We have an air bed for every occasion, from camping to going to the drive-in, even for your guests! 
The AirBedz PPI-105 is the top of the line short bed model. Although you only get five feet of the mattress, we make it up to you with our AirBedz Tailgate Extension (Included). The PPI-105 and the tailgate extension are both made using the same heavy-duty cloth construction as the rest of our blue mattresses. Comes with a built-in pump and secondary inflate/deflate valve.
The AirBedz Original Truck Bed Air Mattress offers a comfortable and fast solution to truck-bed camping. Perfect for outdoor trips and events, the AirBedz Original Truck Bed Air Mattress offers convenience and quality for a good night's sleep.
The AirBedz Original Truck Bed Air Mattress offers a comfortable and fast solution to truck-bed camping. Perfect for outdoor trips and events, the AirBedz Original Truck Bed Air Mattress offers convenience and quality for a good night's sleep.

AirBedz Original Truck Bed Air Mattress: Toyota Tacoma _ 6' Short Bed 2005 - Present
Cutouts on each side allow the mattress to fit around and over the wheel wells
Sleep area utilizes entire truck bed
(60"x55"x10")
Includes Tailgate Extension Mattress (20"x52"x10")
Weight Capacity up to 1200 Pounds
Built-in, NI-MH Detachable rechargeable pump inflates and deflates the mattress with the flip of a switch
Integrated air-coil system evenly distributes weight over the 12" thick mattress
A/C Home charger included
Convenient carrying/storage bag with shoulder strap included
1 Year Limited Warranty