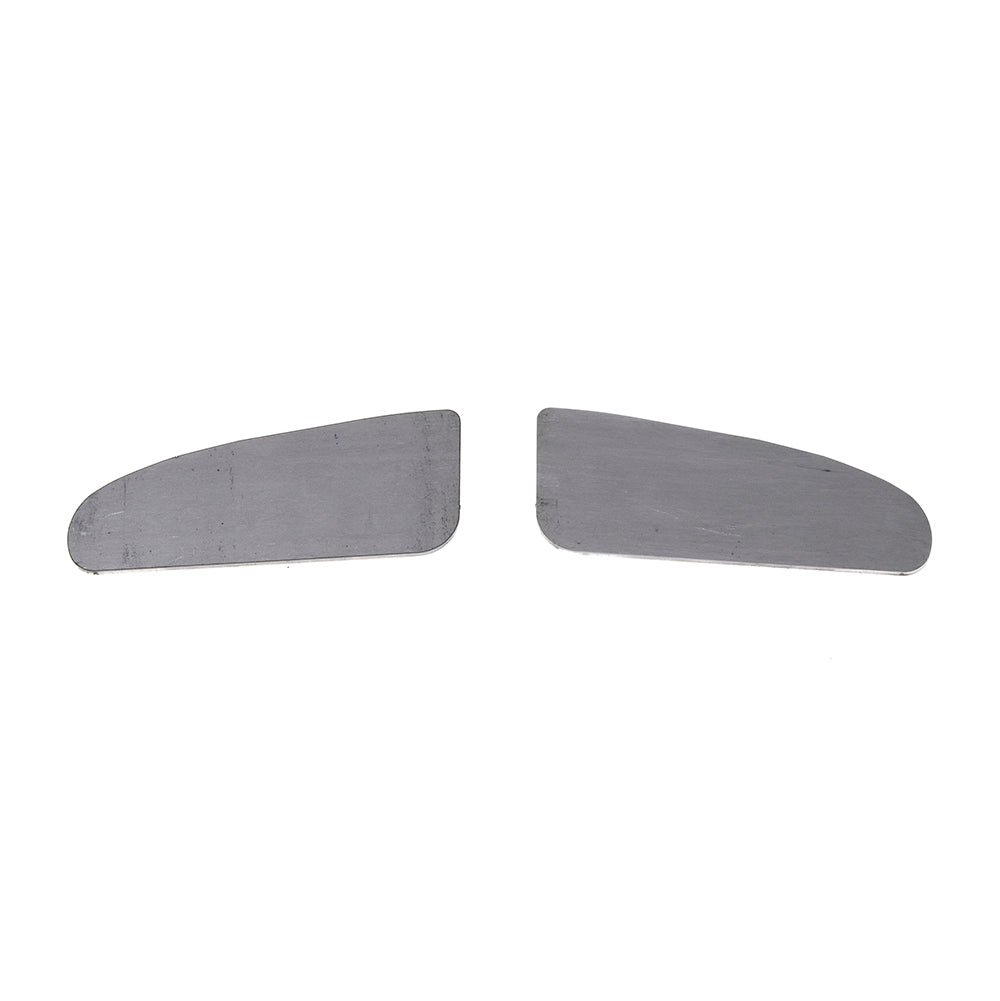 2005-2022 Toyota Tacoma | Weld-On Body Mount Chop Plates
---
WHY?
After lifting a vehicle, larger tires are a great way to increase off-road performance. As tire sizes reach 33'' and above, modification to the fender well will be necessary to ensure there is enough clearance for the tire. On many Toyotas, larger tires will hit the body mount at full steering lock. By trimming the mount and welding on our body mount chop plates you'll be able to run larger tires without any steering interference.
FEATURES:
Designed to reinforce factory body mounts after the required trimming to clearance the installation of larger tires.
1/8" thick laser-cut plates.
Welding & cutting are required to install.
Instructions included.