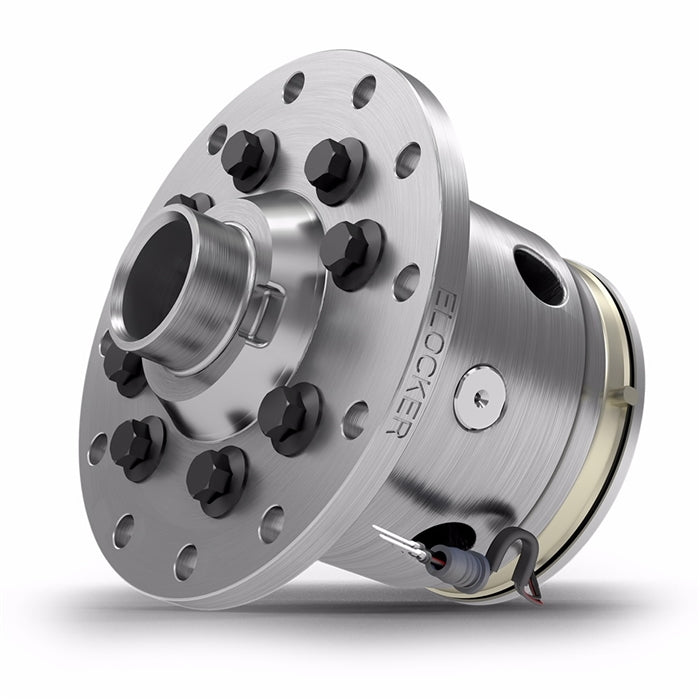 2016-2021 Toyota Tacoma ELocker4 Electrically-Actuated Locking Differential
Regular price
$ 1,125.45
/
---
Fits: 2016 and newer Toyota Tacoma with rear beam axle, manual transmission, and factory locker equipped trucks.
Eaton's E-Locker internal gears are net-forged, providing the strength and durability necessary for off-road and recreational driving. It's electronic control also provides added reliability over similar air-actuated products.
Designed expressly for 4-wheel drive systems to give you the ability to lock or unlock the differentials when necessary. When locked the Eaton ELocker performs as a full locker, capturing 100% of available torque and sending it equally to both ends of the axle.
The ELocker is built with precision-forged gears that are designed to mesh perfectly, providing improved strength and durability over a standard cut gear. Its ease of installation, reliability, and push-button activation make ELocker an absolute must for all traction and off-road performance applications.